New sleep solution gift for all ages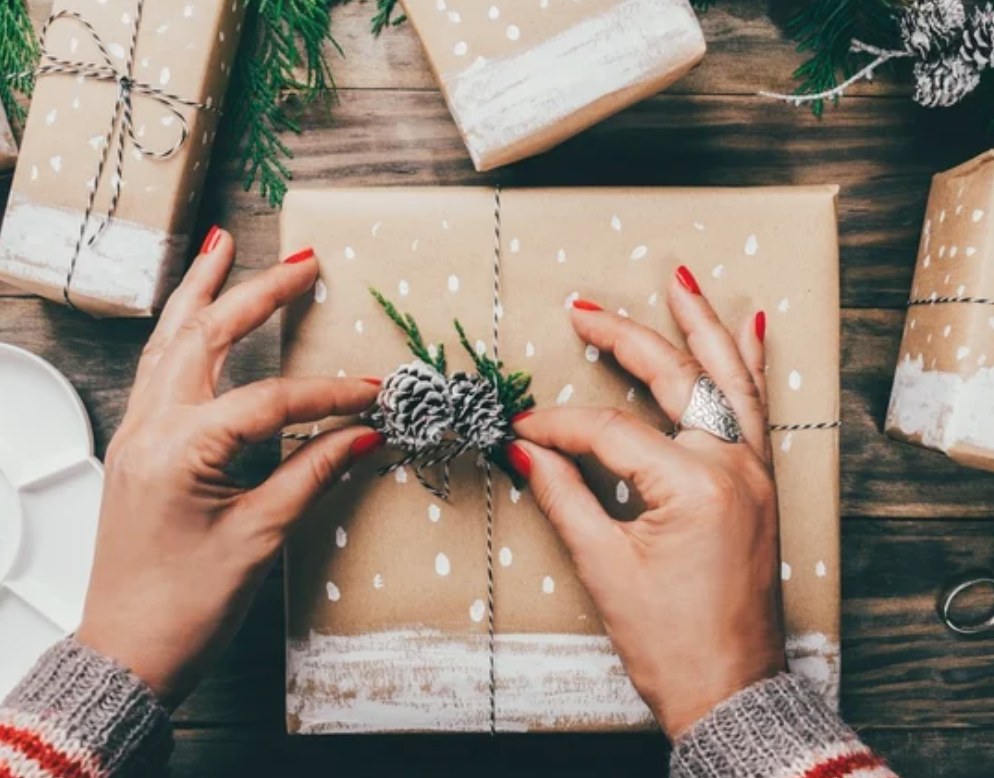 It's hard sometimes to think of what to get someone you've been buying gifts for for 5, 10, 20 or 30 years. What do they actually need or want. 
A weighted Siest sleeper is something they definitely won't have and you can't get it anywhere else. The Siest sleeper is unique. It is also a perfect from me to me gift. Treat yourself. Great surprise for someone.
Whether you want to give someone you love an extra sleep comfort, a useful tool to help them sleep, something to stop you snoring which will help them sleep or a way to help them feel extra loved. 
At Siest we are over the moon to be included in so many Christmas gift guides. From the luxurious to the sustainable guides to the made in Ireland to wellness lists. 
Getting a moment on the Late late show, taking care of business show with Ryan Tubridy was a treat too. 
Featured on 
Perfect from age 5
When you sleep well you get to feel like yourself so giving a Siest sleeper, not only looks gorgeous on your bed, it is ethically made in Dublin. And also lets someone you love, know how much you really care about them. 
We will ship in approx 4 days across Ireland, usually less. 
Last delivery for Christmas is December 16th.
Also 30 days to trial your sleeper. 
We can't thank the journalists in Ireland enough. Your support has been absolutely incredible.