***Free Shipping Ireland***

For insomnia and racing mind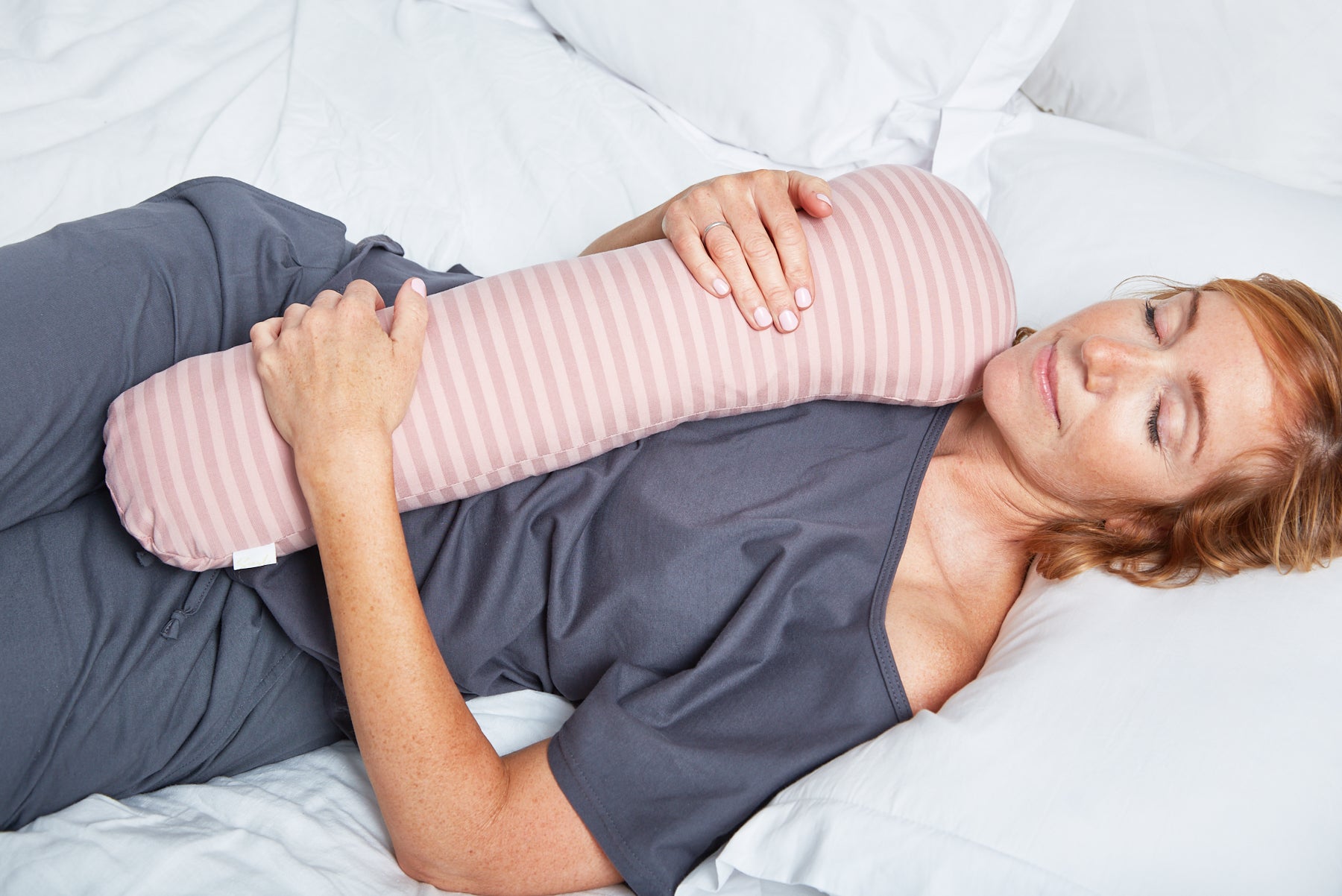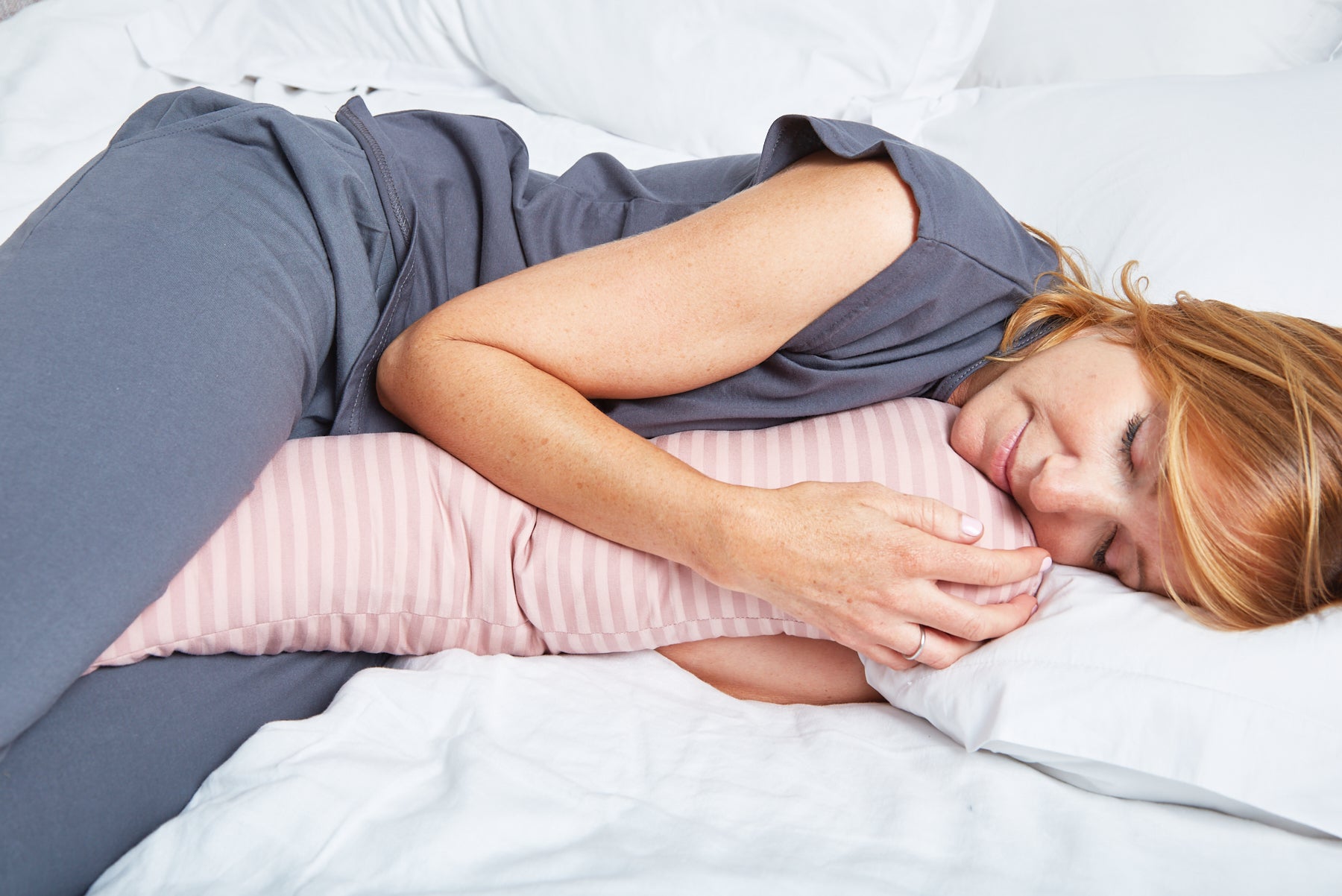 How is sleep affected?
61% of women say they experience insomnia during this time. 

Changing hormones can hit you quickly. Going from a good sleeper to someone who has sleep issues can be very frustrating. Scented candles are nice but won't do enough when you need to sleep. A hormone journey is something to discuss with your medical practitioner.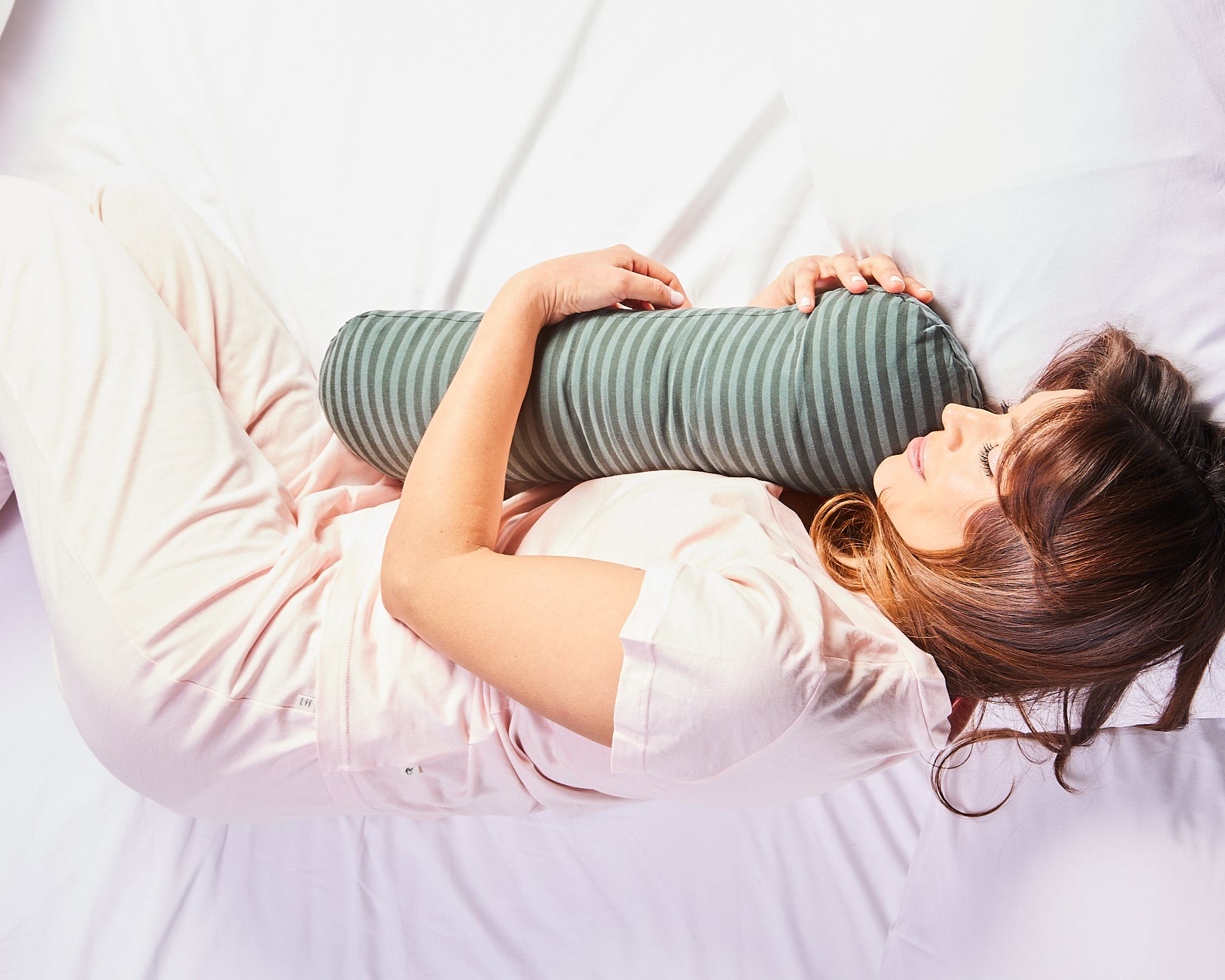 WHAT IS THE EVIDENCE?
Sleepers are compatible with all therapies related to peri-menopause. 

People going through peri-menopause and menopause can be affected by hot flushes, hormone spikes, mood disorders, restless leg syndrome, and sleep-related breathing issues such as obstructive sleep apnoea and insomnia.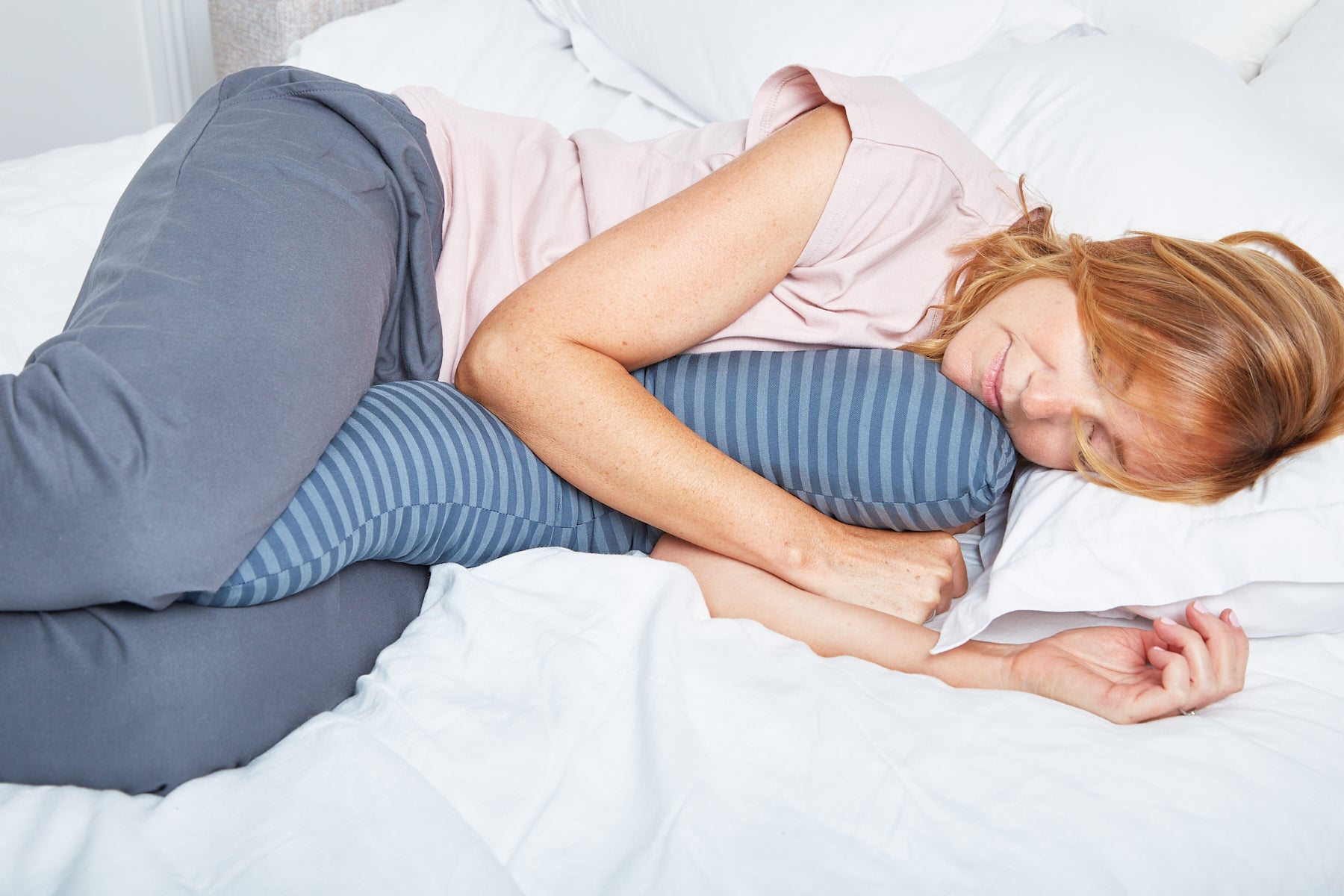 The issue with "trying" to get to sleep or stay asleep, is you are too much in your head. This product helps you get out of your head and to focus on your body.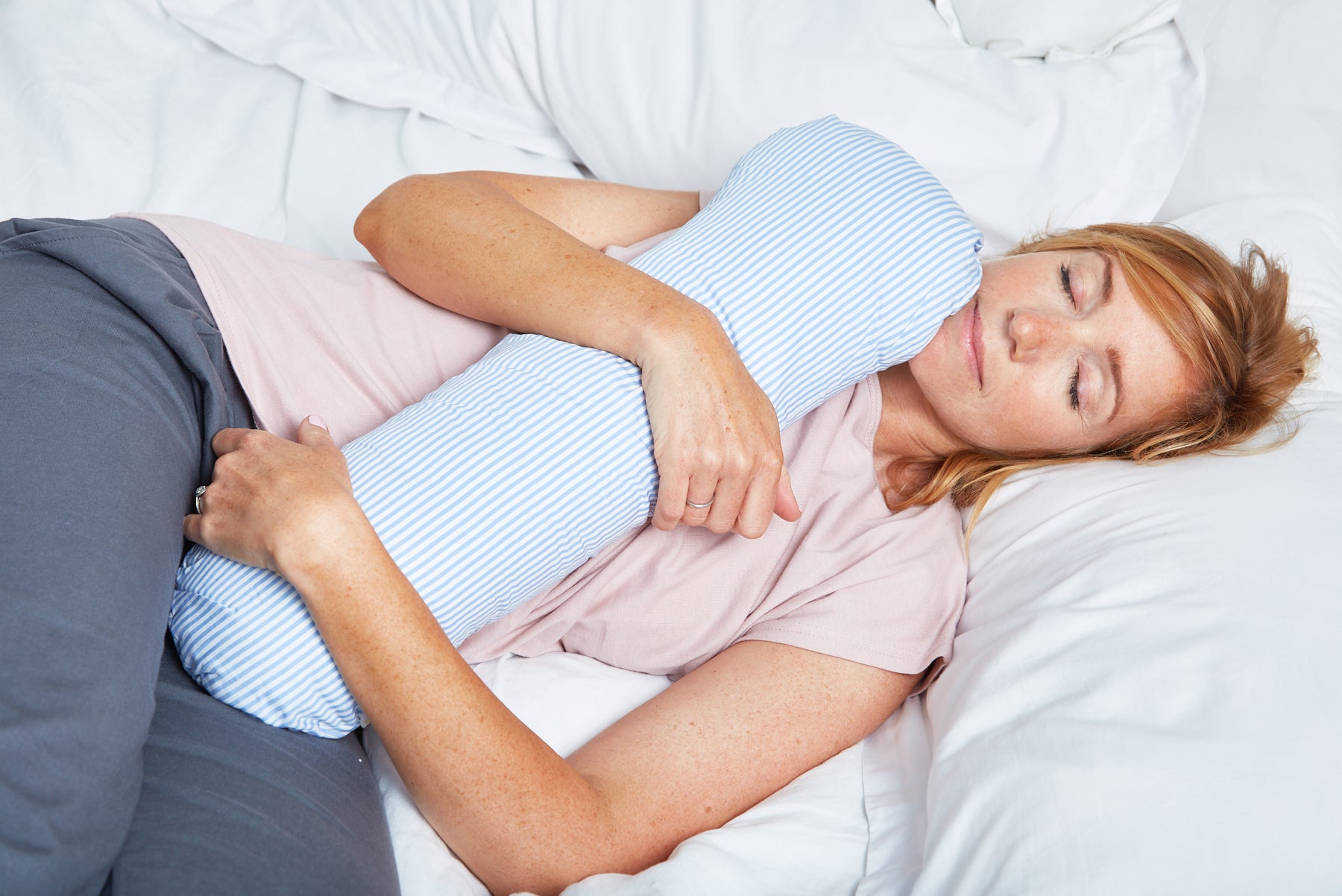 Hot flashes and sleep
Hot flashes are also called night sweats. During a hot flush, you get a boost of adrenaline.

It's very hard to sleep after this so falling back asleep after a hot flush is hard. The sleepers help by staying cool and fresh and grounding your breathing again.

Calming, relaxing and fresh to touch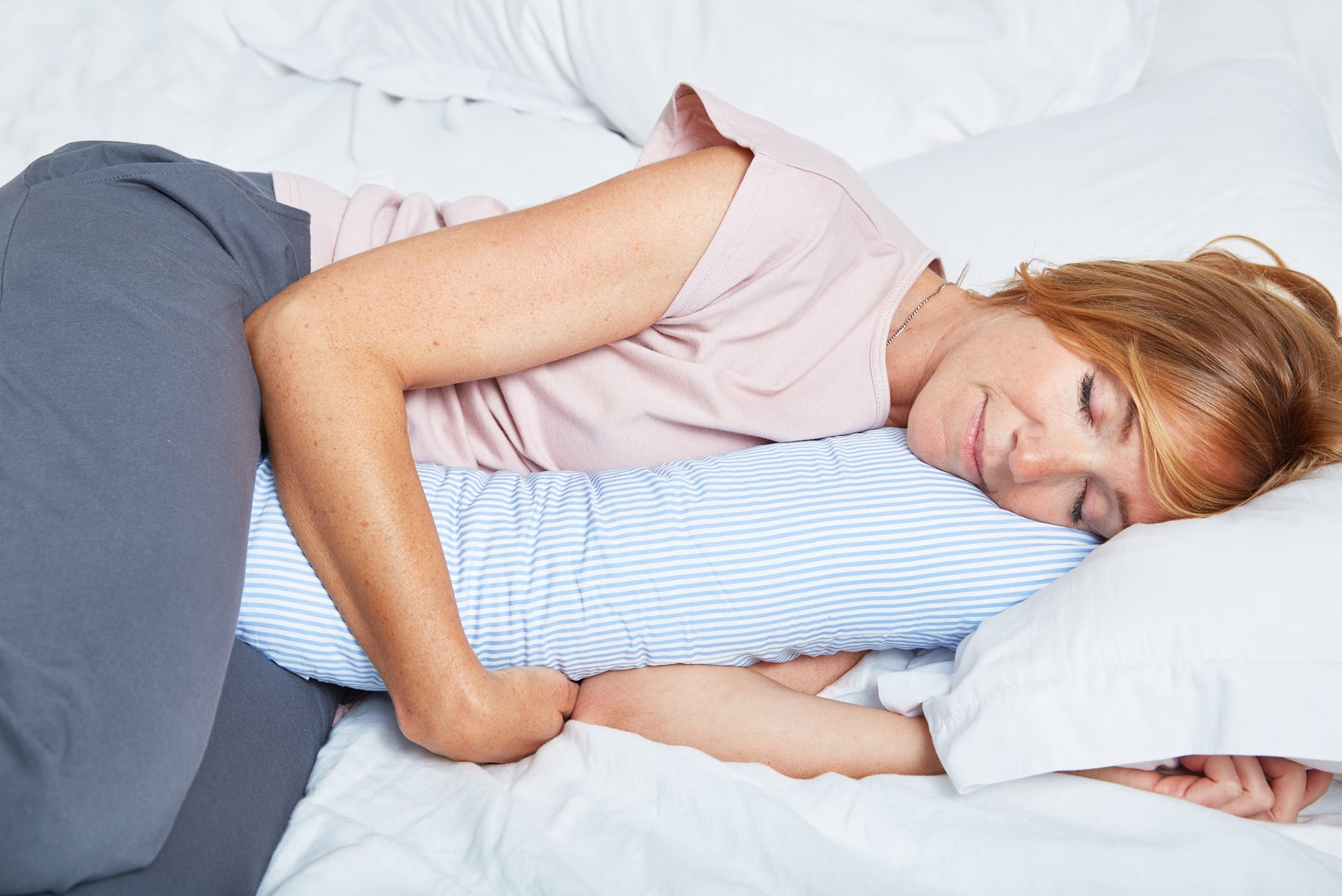 Obstructive sleep apnoea
Obstructive sleep apnoea is another sleep disorder that increases during peri and menopause. Symptoms include waking up gasping for breath, increased snoring, and feeling sleepy during the day.
You need to talk to your medical practitioner if you have these symptoms.
Side sleeping is known to reduce symptoms too and this weighted sleeper promotes side sleeping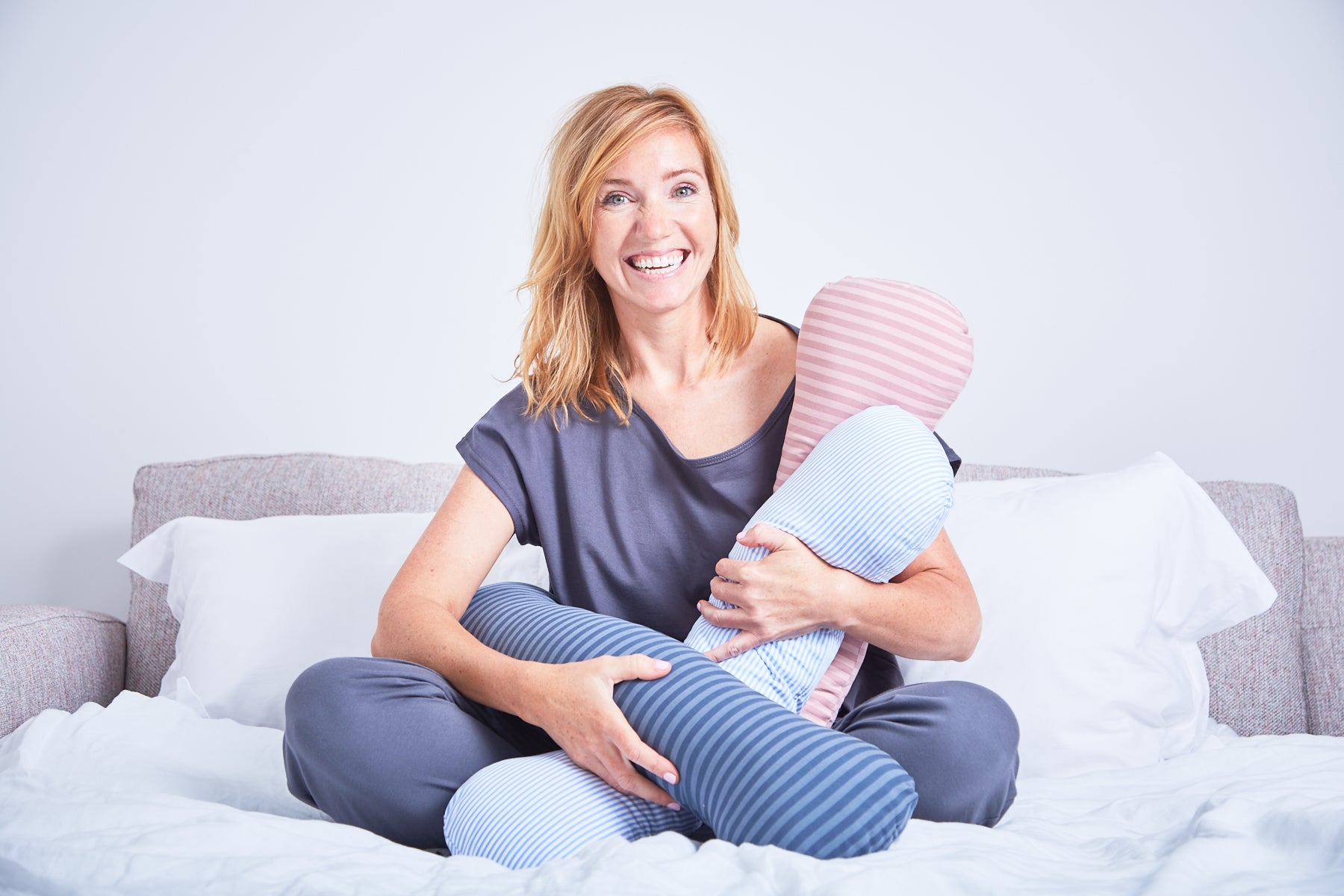 Restless leg syndrome and sleep
Restless leg syndrome (also known as Willis Ekbom disease or rtl) can also increase during peri and menopause.
This is when you have an irresistible urge to move your legs. The symptoms are worse at rest and especially at nighttime.
Weighted sleep products are known to help with the uncontrollable urge to move your legs.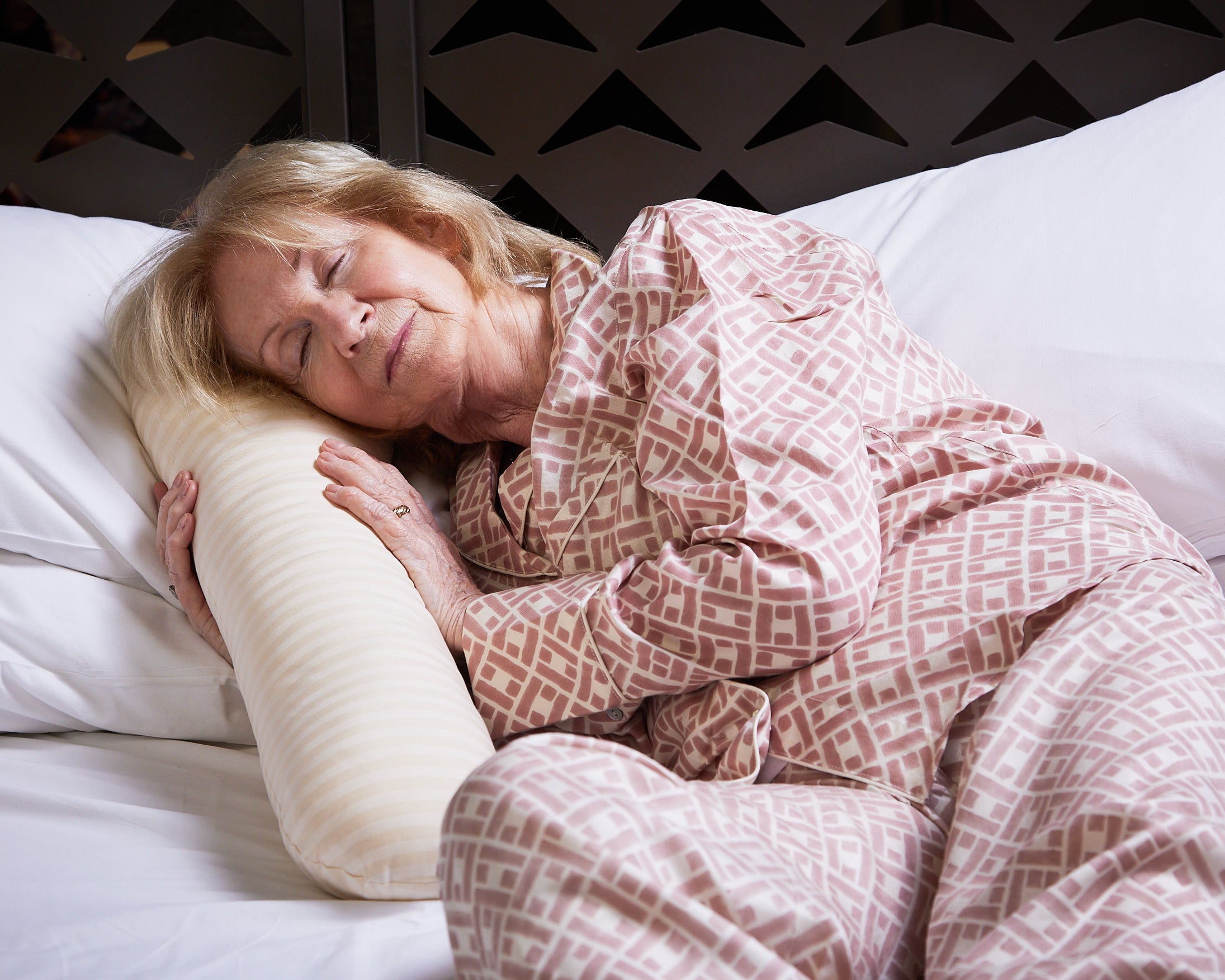 HOW DOES IT WORK?


When you are in bed, lie down and hug the sleeper. Quick, easy to use. This is a weighted sleep product that will help you sleep and fall back asleep more easily. 

The Siest Weighted sensory sleep product works in two ways: 

1. Deep pressure - The weight will help calm your racing mind. Lie on your back. Place it on your chest and breathe. 478 relaxation breathing technique is universally helpful. Breathe in for 4 seconds, hold for 7 seconds, and breathe out for 8 seconds. Repeat. 

2. Proprioception - This is the essential and unique feeling of being grounded. Lie on your side. Hug the sleeper close to your body. 

Benefits: 

Calm your mind quickly. Weighted products work by getting you out of your head. You don't need to do anything for this to happen. 

Fall asleep faster. For getting to sleep and if you wake up from a hot flash/ flush or insomnia. It will also help you worry less about not sleeping.

Stays fresh, cooling, and fresh | zip on-off cover & washable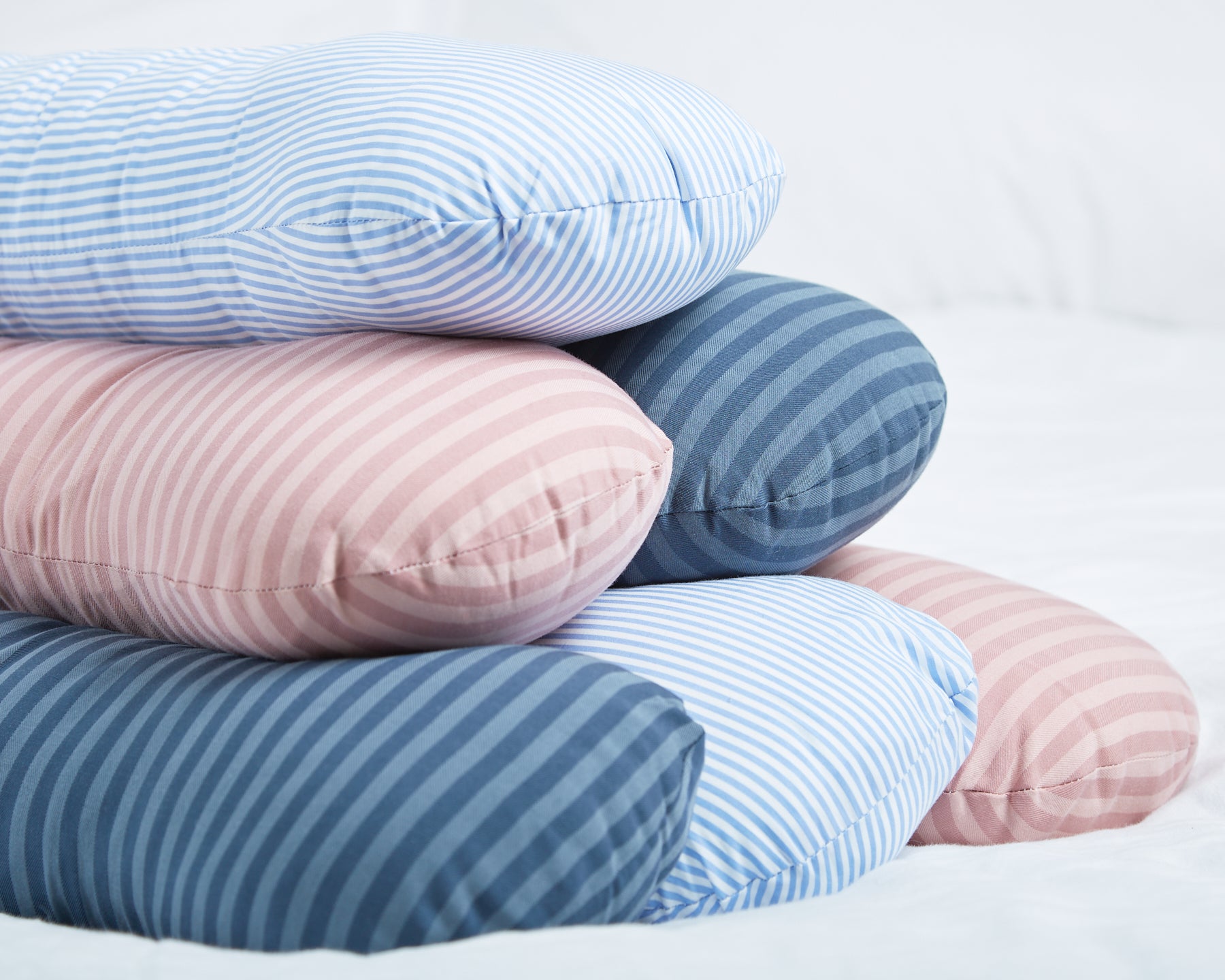 WHO IS IT FOR?
For people going through Peri and menopause. If you are experiencing a negative change in your sleep, increased racing mind, insomnia, restless leg syndrome, or Obstructive sleep apnea. 
Period pain can also be relieved by holding the sleeper close to your stomach. 
Always talk to your GP if your symptoms persist for over 3 months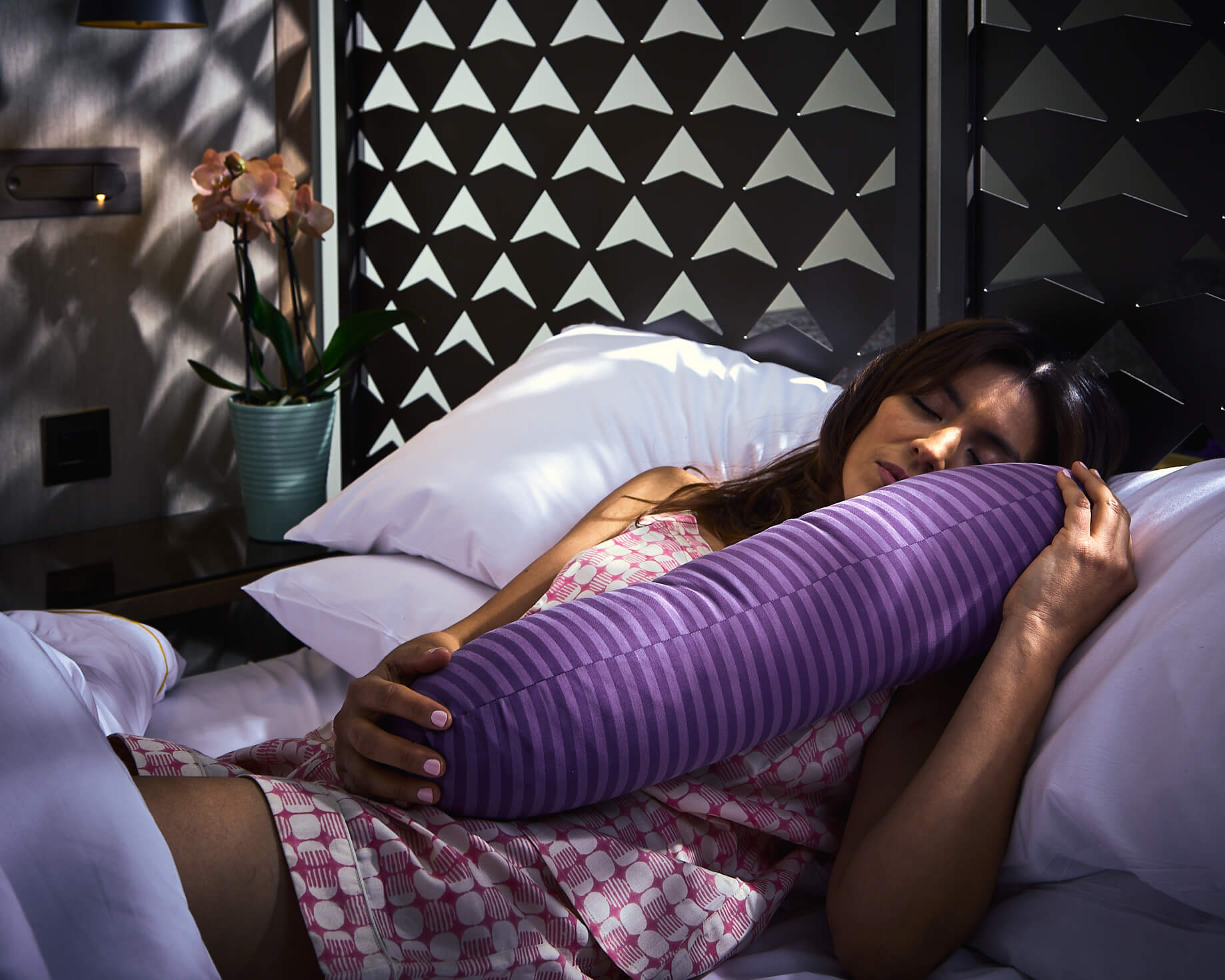 WHAT'S THE SCIENCE?
Deep touch and proprioceptive input activate this system and allow us to feel safe. This sensory input triggers the release of 'feel-good hormones, Dopamine, Serotonin, and Oxytocin. Oxytocin specifically plays a very important role in regulating our stress response. 
These hormones trigger a series of events that lowers our cortisol levels and regulates our heart rate, our blood pressure, and our breathing.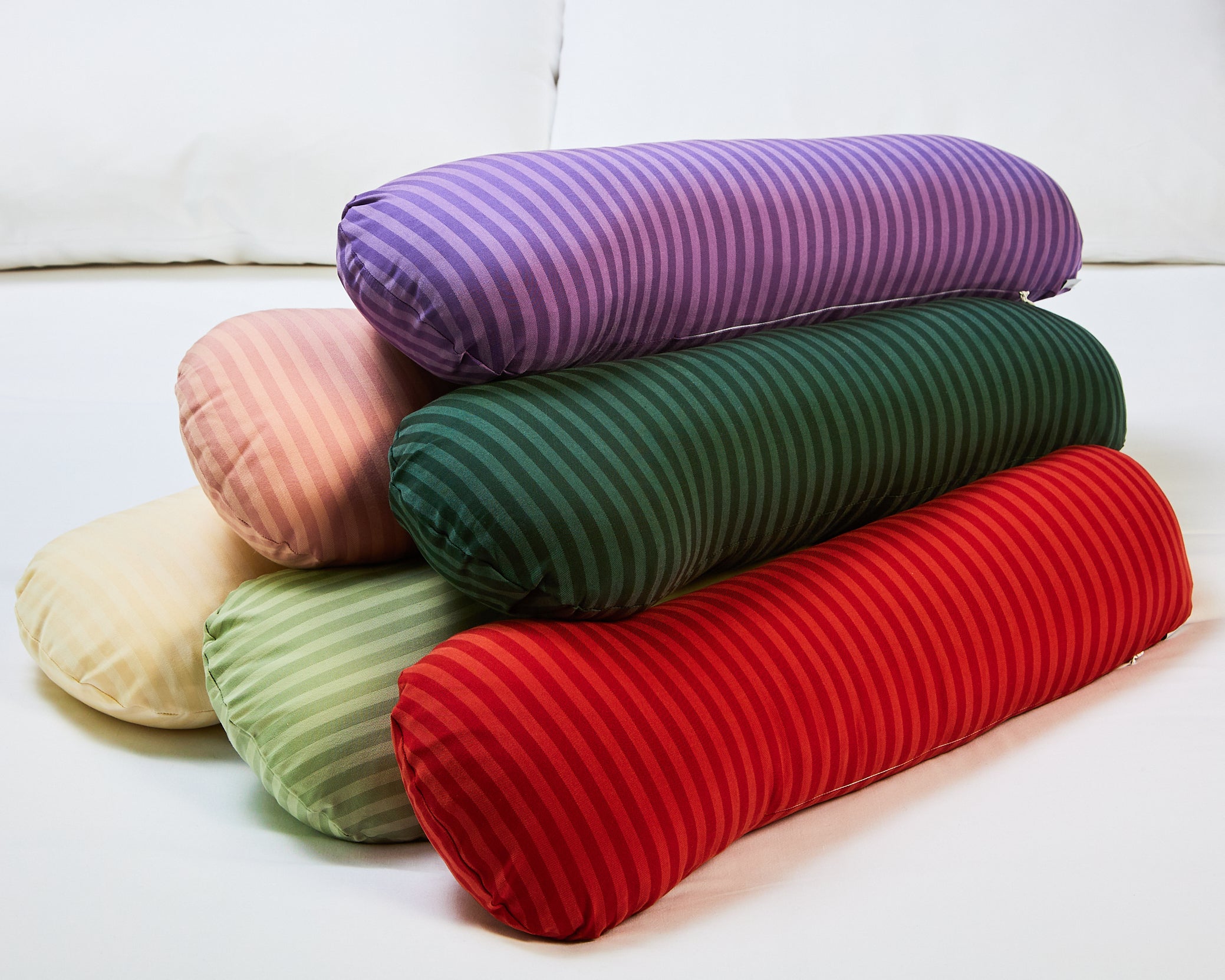 DEEP TOUCH therapy for sleep
Deep touch and proprioception decrease the body's hyper-reactive response to stress and other sensations. This calming effect helps us to feel more grounded and lowers our levels of arousal. This in turn helps us to feel calm, relaxed and regulated, and ready for a good night's sleep.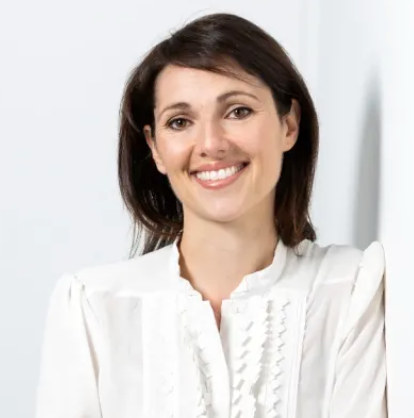 WHAT THE EXPERTS SAY
"Found the short sleeper to be absolutely brilliant and would highly recommend"
DR CAOIMHE HARLEY, MENOPAUSE HEALTH.IE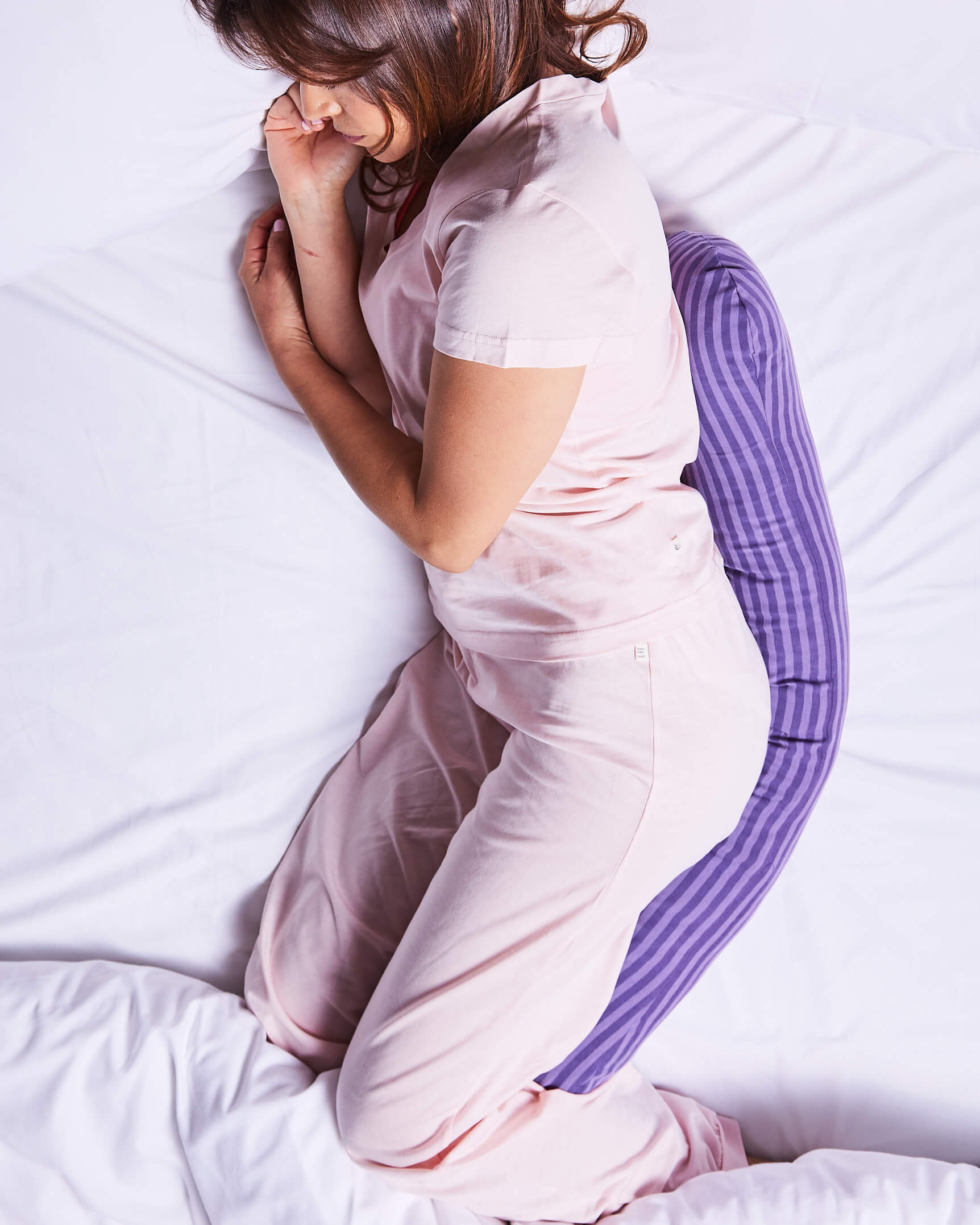 BEST SLEEPER FOR YOU
The SOFT sleeper is perfect for sleep anxiety and insomnia during menopause and perimenopause
All sleepers stay fresh and cooling due to the gorgeous Tencel fabric.
Incredibly soft on your skin
Washable cover
Choose the length of weighted sleeper that suits you best
Weighted Sleep Pillow
Hold ~ Hug ~ Sleep