***Free Shipping Ireland***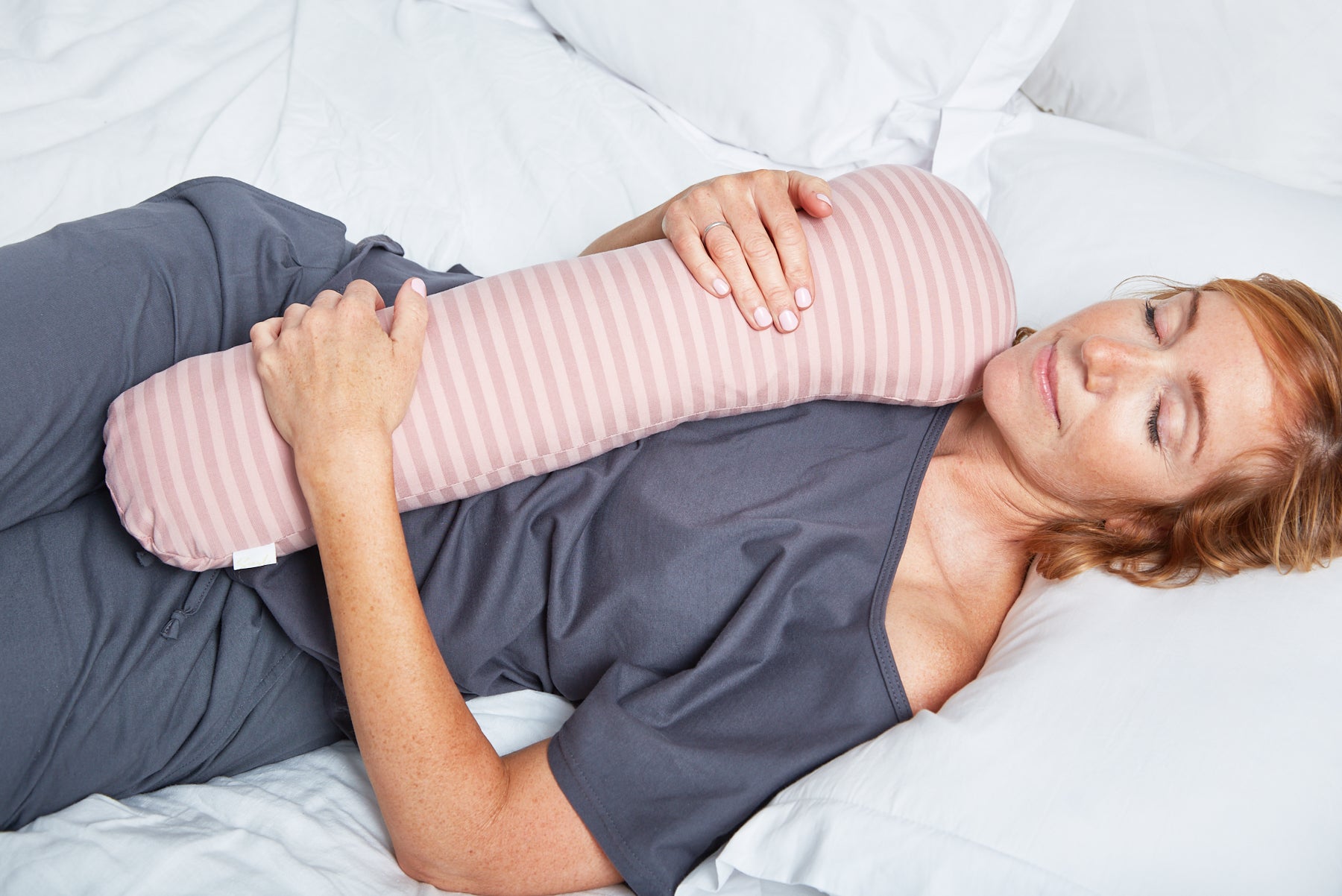 Knee, Hip & Back Pain Relief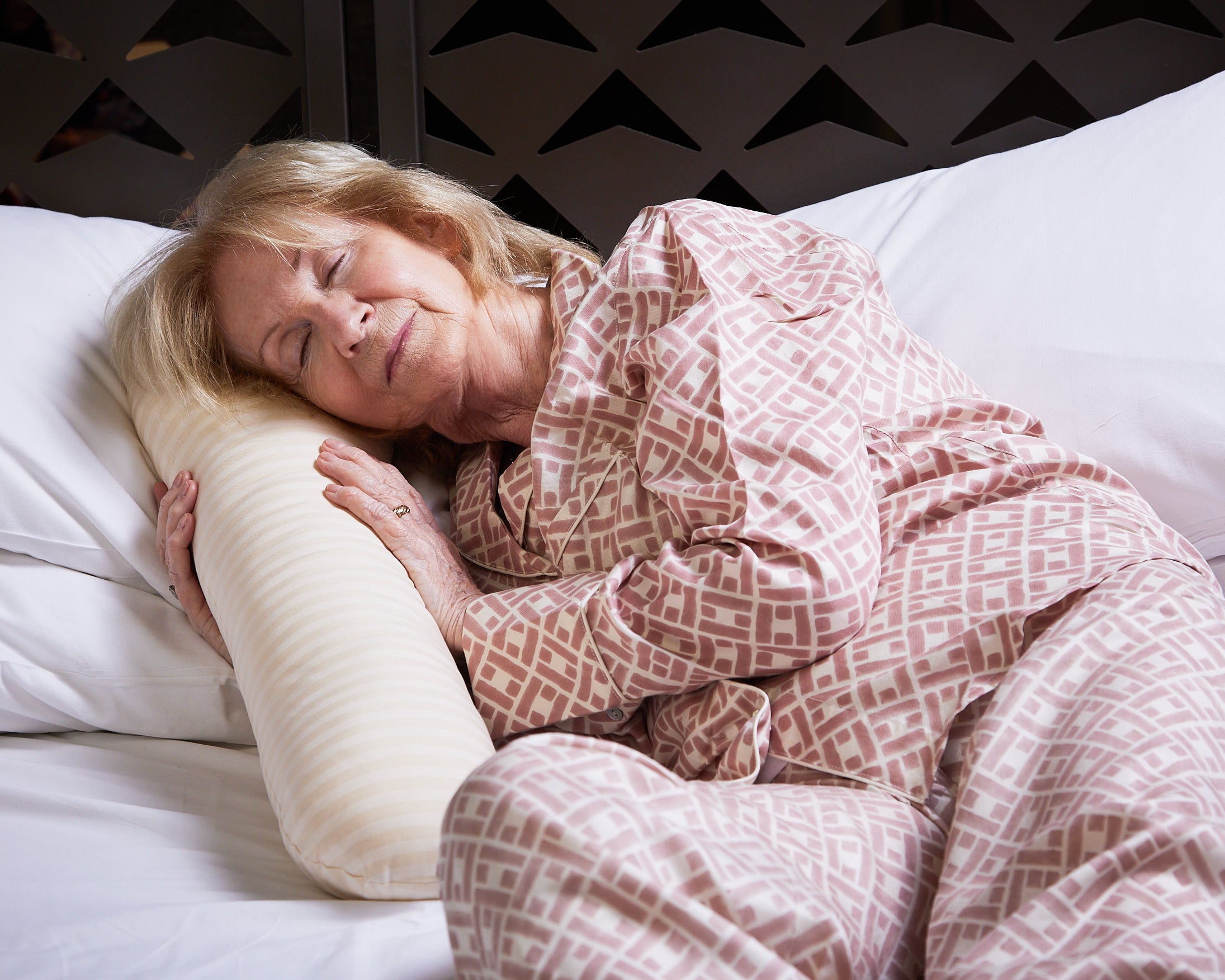 HOW DOES IT WORK?
This weighted sleep product will help you sleep in the sleep position you need for your recovery. 
If you are undergoing a hip or knee replacement. The sleeper is able to help you sleep on your back post-treatment or sleep on your side pre and post. It will help you fall asleep and fall back asleep more easily. 
The Siest Weighted sensory sleep product works in two ways for pain: 
Deep pressure - the weight will help calm your racing mind
Positional help - This will keep you in the position you need to be in. Back or side.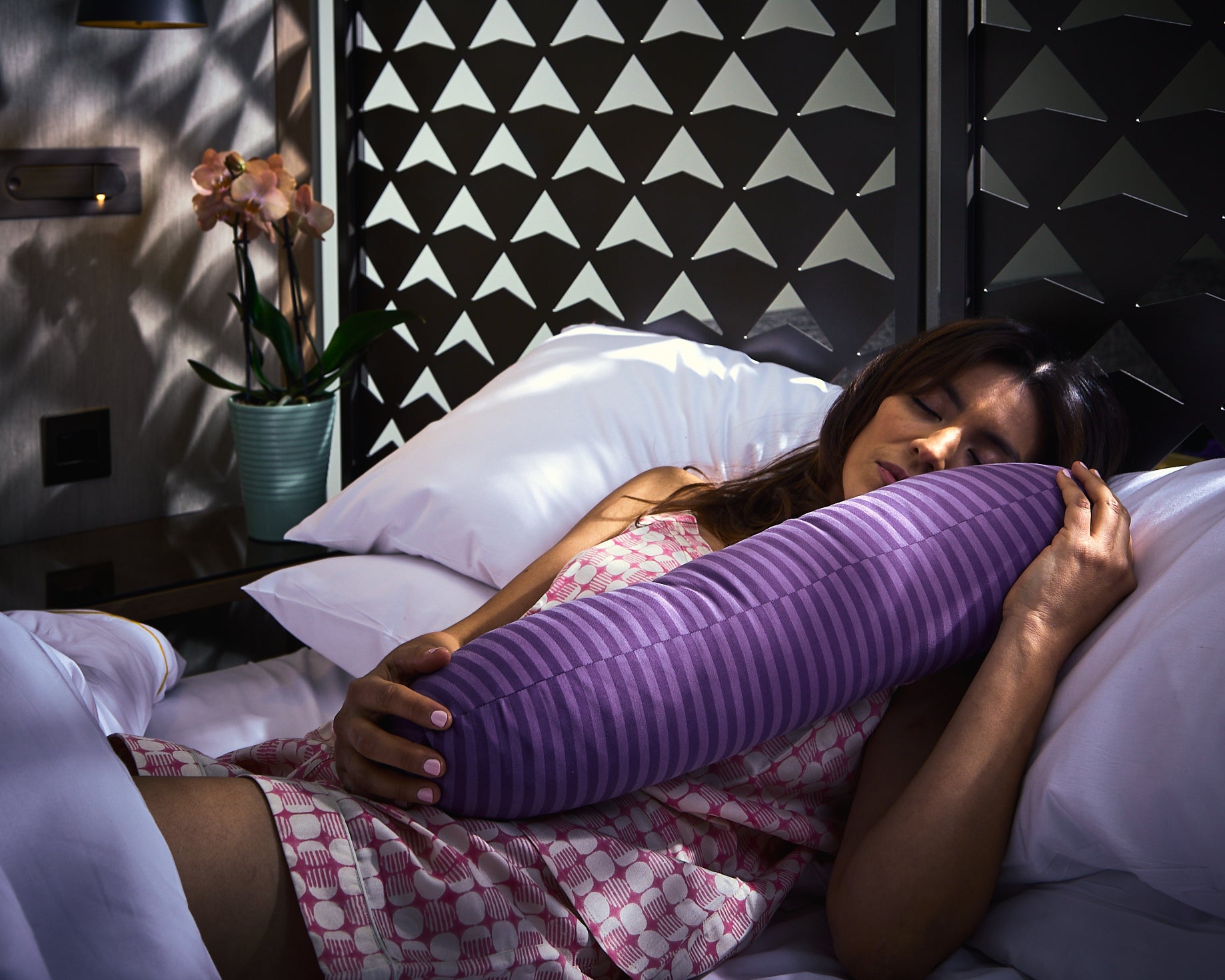 HOW DOES THE PILLOW WORK?
Relieves stress/ pressure - Weighted products work by getting you out of your head. You don't need to do anything for this to happen. 
Support your body - When you are in recovery you often need to sleep in a position that is not natural for you. This in addition to the pain makes sleep difficult. Your sleeper can be shaped to help where you need most support
High product adherence - Most Sleep positional devices look like large plastic lumps. The Siest sleeper is as gorgeous as you. This means you will use it more.
You simply need to place the sleeper where you need it most.
Quick & easy to use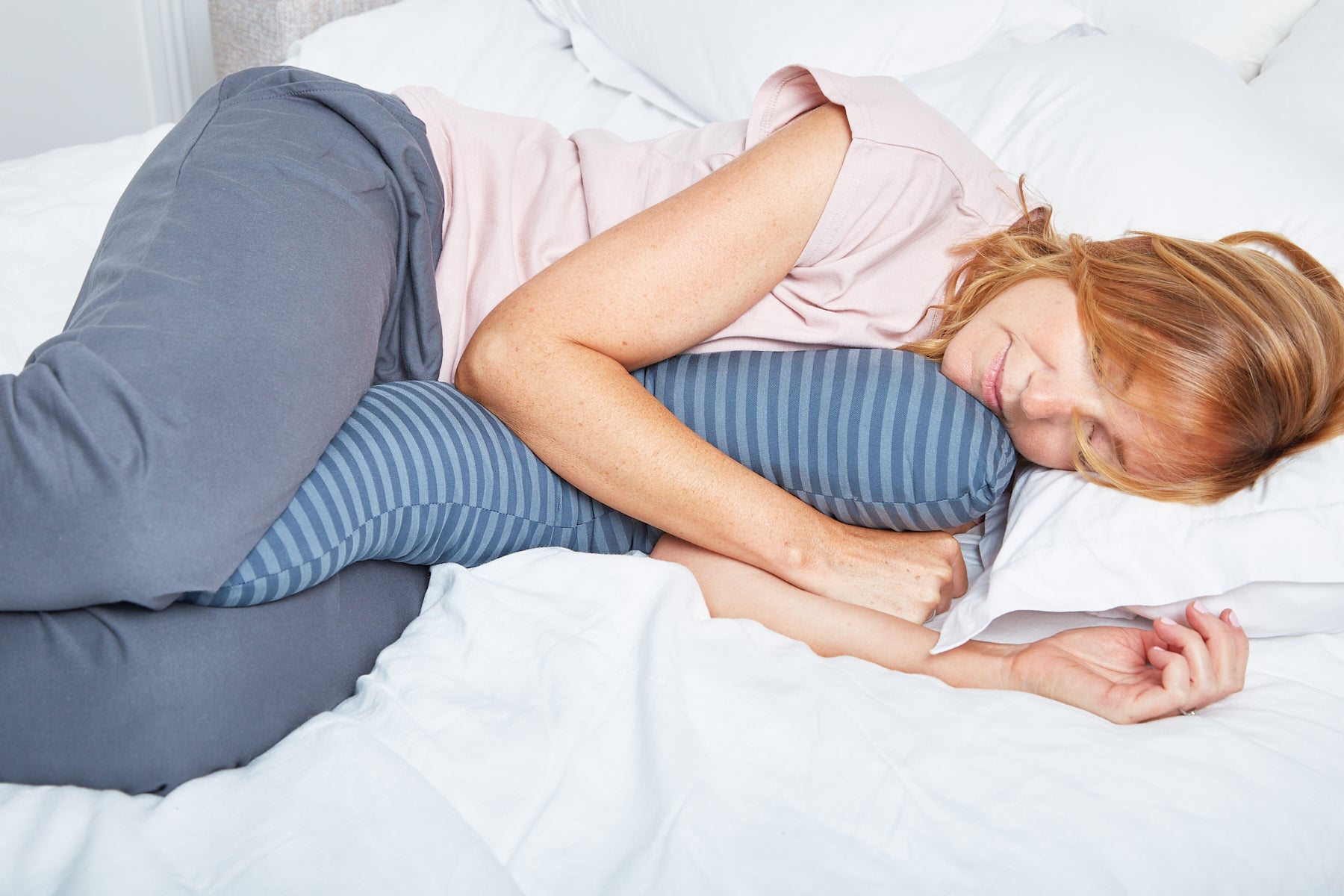 WHAT'S THE SCIENCE?
For people with knee pain, hip pain, and back pain
For pre or post-hip or knee replacements
If you are experiencing a negative change in your sleep, increased anxiety, and insomnia. 
** Always talk to your GP if your sleep symptoms persist for more than 3 months.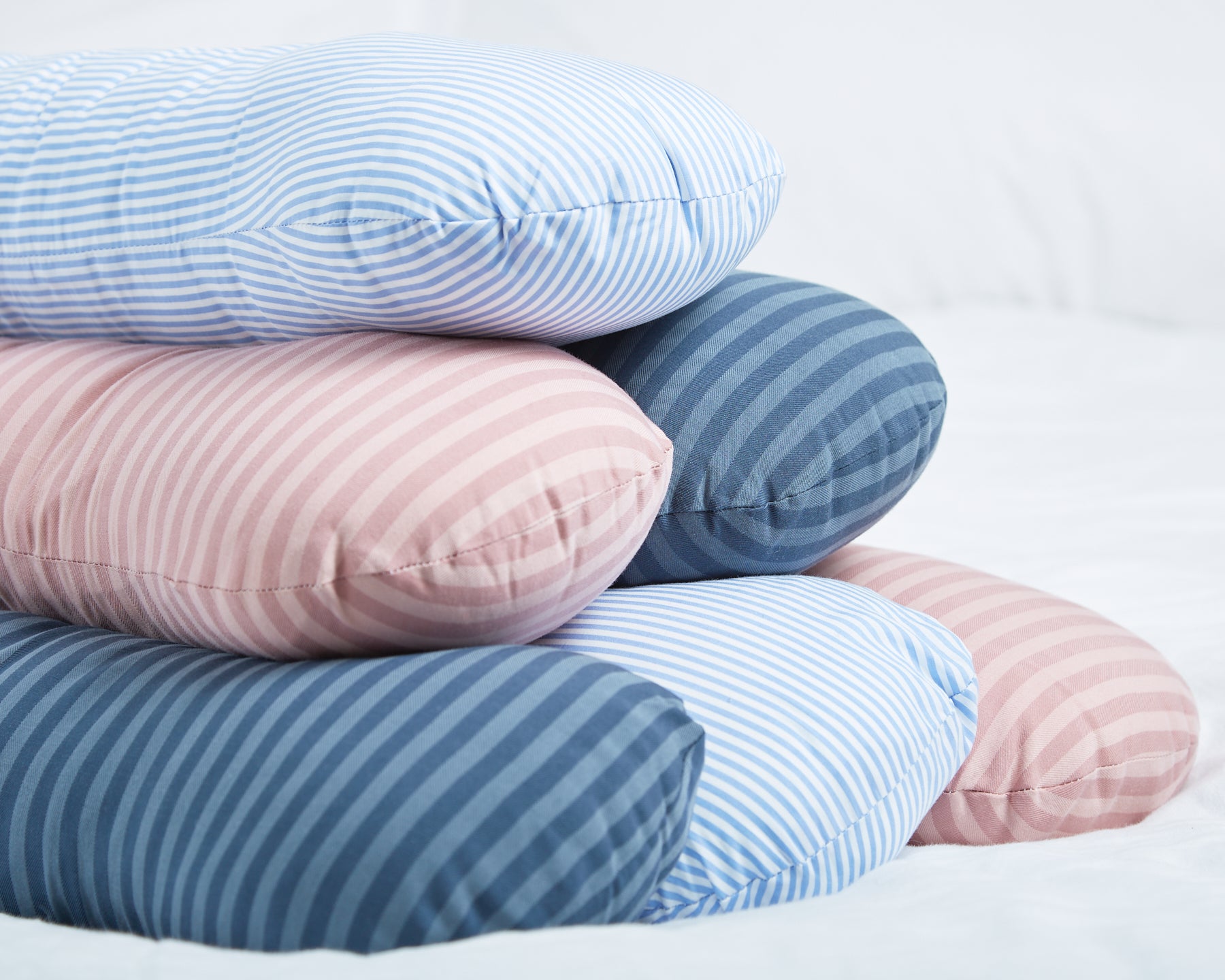 WHO IS IT FOR?
For people going through Peri and menopause. If you are experiencing a negative change in your sleep, increased anxiety, insomnia, restless leg syndrome, or Obstructive sleep apnea. 
Period pain can also be relieved by holding the sleeper close to your stomach. 
Always talk to your GP if your symptoms persist for over 3 months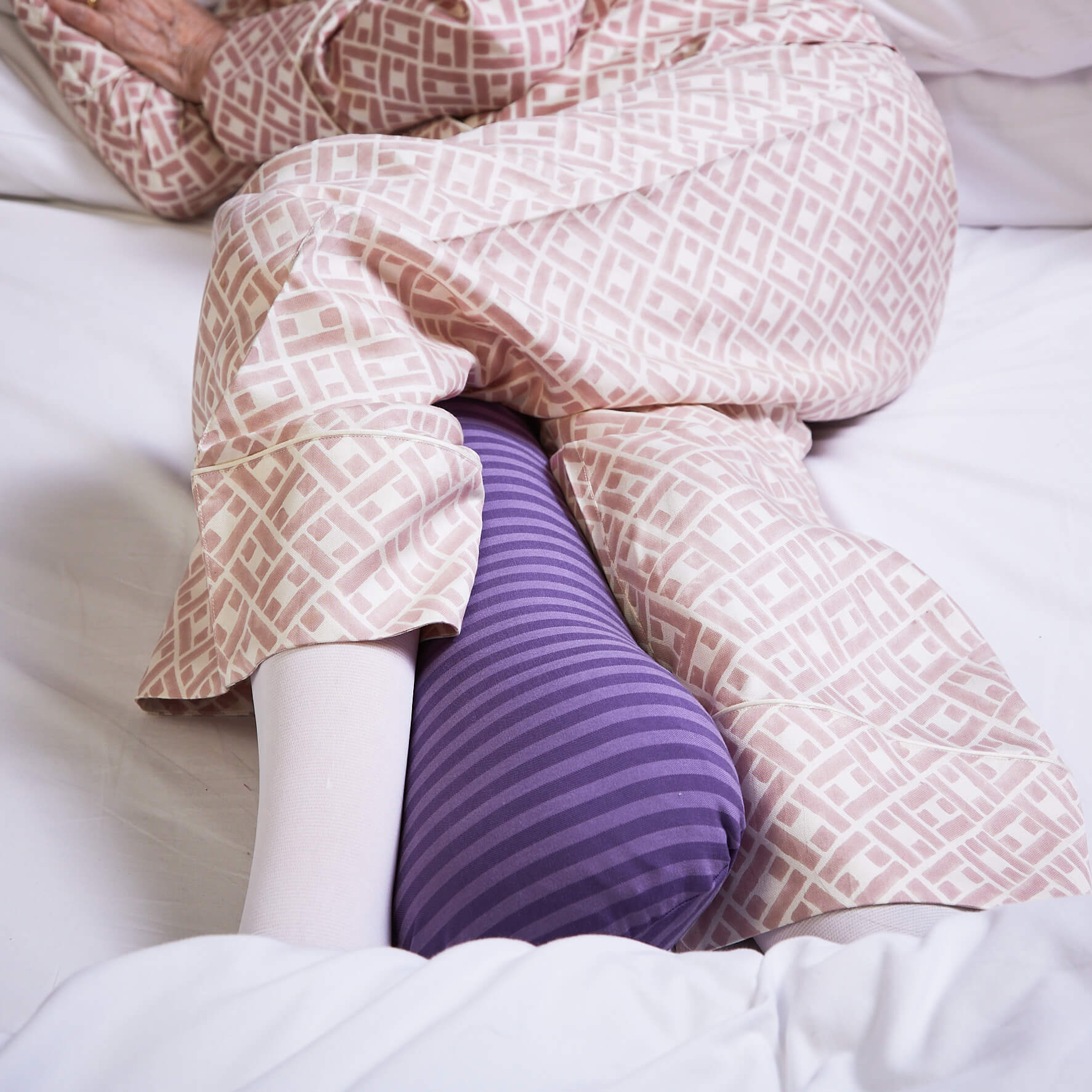 WE RECOMMEND
The SOFT sleeper range is the most suitable range for Pre and post knee and hip surgery
The sleeper will NOT go flat and will help maintain correct sleeping positions
Both lengths will work, it is a matter of preference
Short Sleeper: 60cm, 1.5kg approx
Body Sleeper: 95cm, 3kg approx
This sleeper will also help to calm your racing mind to help you fall asleep faster and fall back asleep more easily.
Weighted Sleep Pillow
Hold ~ Hug ~ Sleep