***Free Shipping Ireland***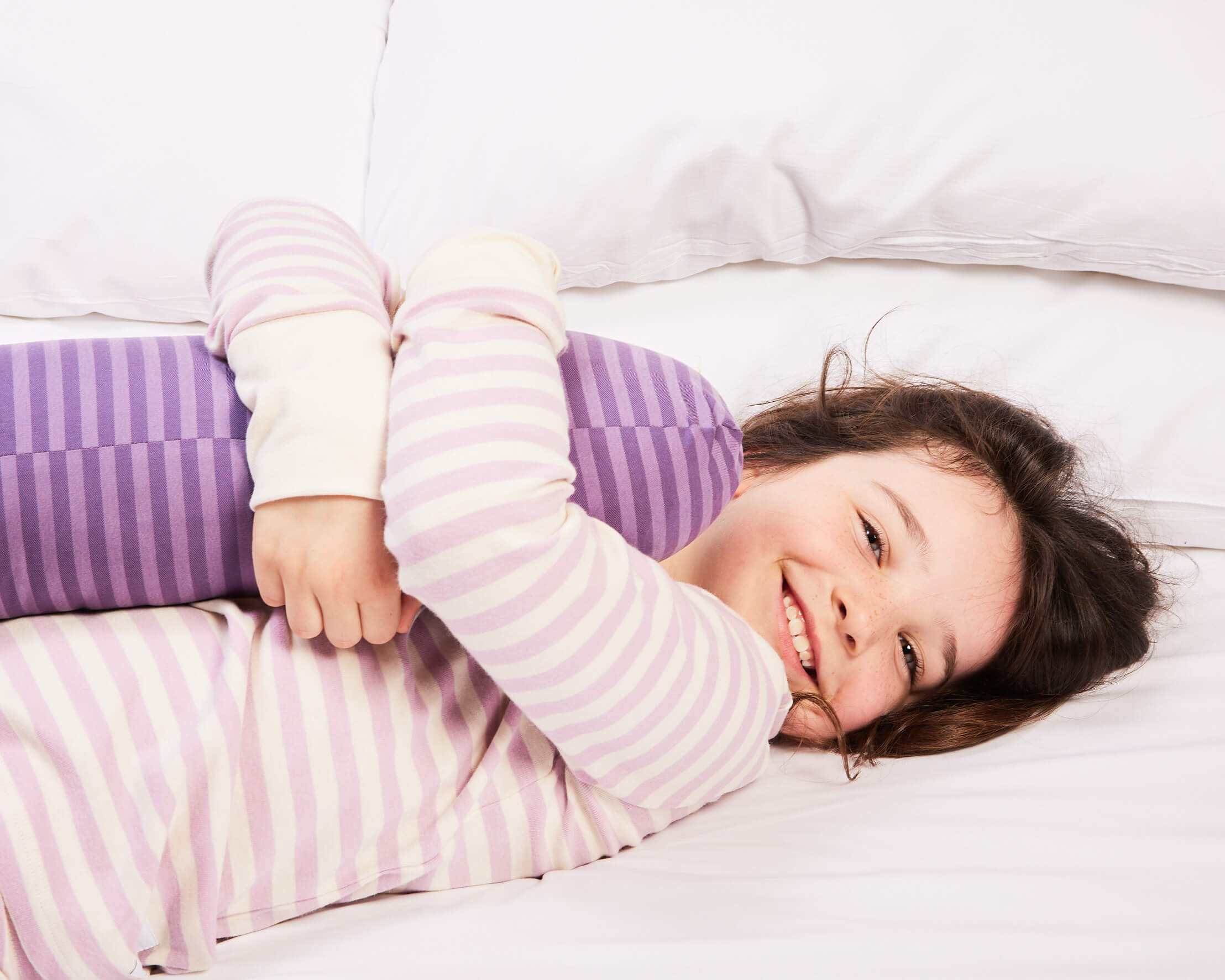 How The SOFT Sleeper Can Help
CHILDREN'S SLEEP
Text columns with images


This is a weighted sleep product that will help your child sleep independently and start to love their sleep. Useful to help your child stay in their bed. And to stop your children coming into your room to wake you up.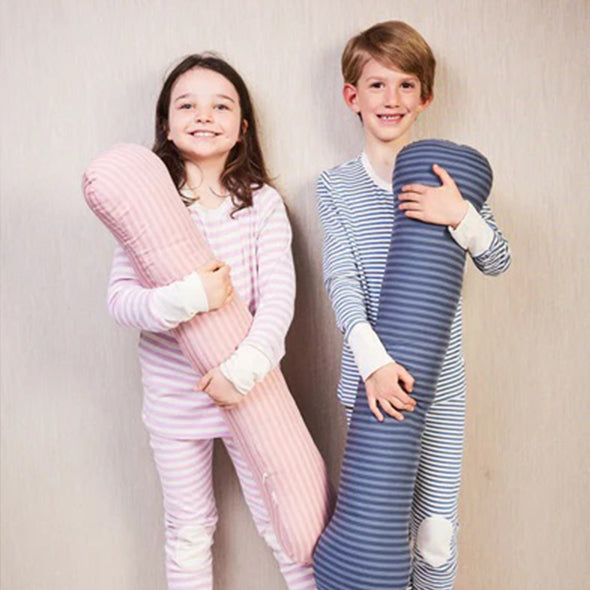 How does it work?
Simply hug the sleeper close and it will help your child feel calm and sleep better. This will help your child become an independent sleeper. It will help them fall back asleep if they wake up. A sleep tool that works quickly, and doesn't need a manual to understand. 

Two benefits: 

- Fall asleep faster. Less tossing and turning and less worrying about not sleeping

- Reduce the number of night awakenings and poor sleep
It is normal for children to wake up during the night. However, when a child is unable to self-soothe or is anxious, waking up becomes a habit. This can also impact the whole house at night.

You can break this cycle with a weighted sleeper because it will comfort your child when they wake up. The weight of the product is enough to feel like a supporting hug and they learn to fall back asleep. 

You can also place the weighted sleeper behind their back, instead of leaving your hand there until they fall asleep.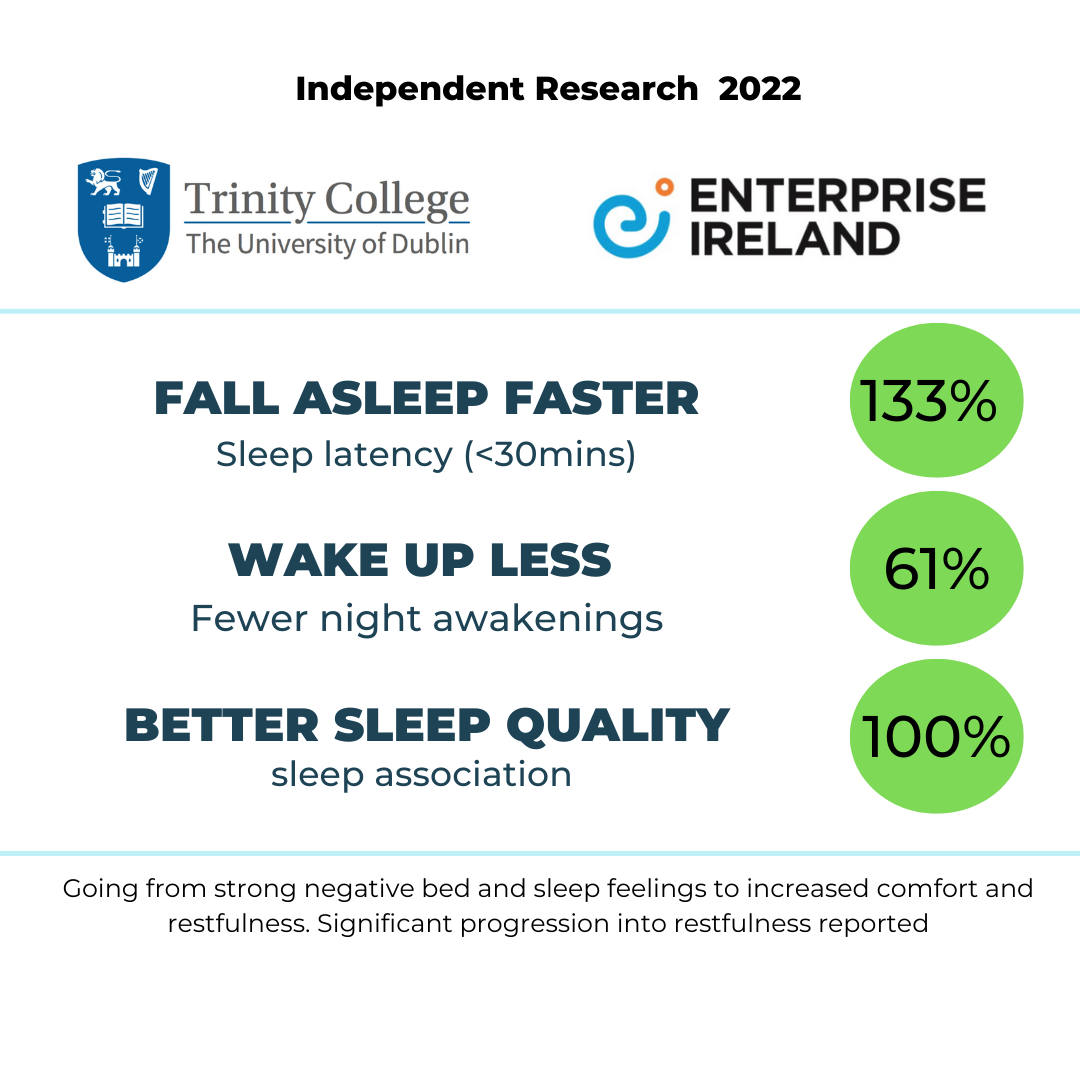 WHAT IS THE EVIDENCE?
These positive changes from the Independent Trinity research study, over a short period of time, indicate that Siest Sleeper had very beneficial outcomes for this group of children.
Pilot used sleep diaries, pre and during use of the weighted Siest sleeper. The diaries were used by the children and comments were also gathered from adults.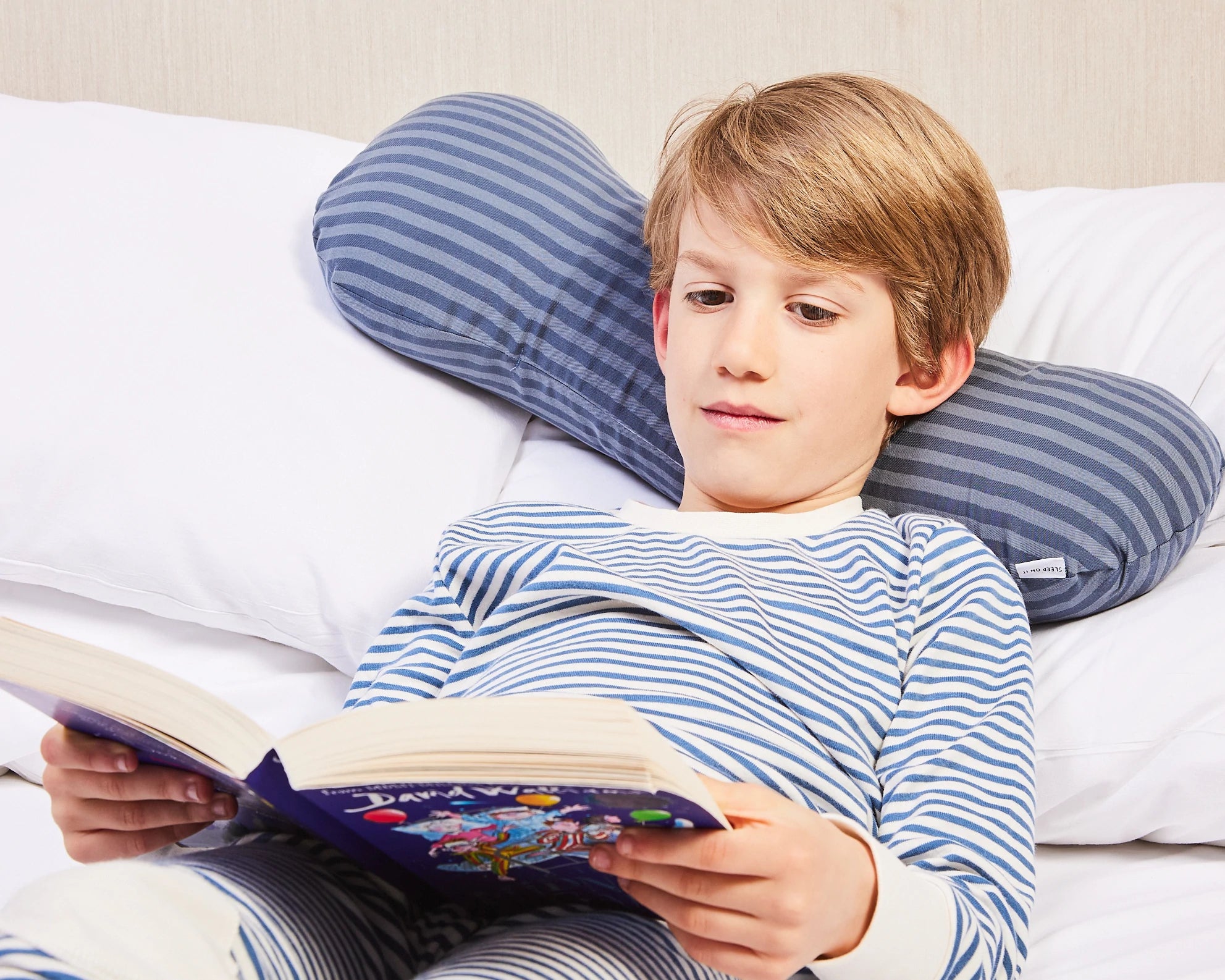 Who is it for?

For ALL Children who can't sleep without your help or are a little worried at night, or just help to teach your child to sleep independently. 

For Children with mild sensory challenges - ADHD, dyspraxia, anxiety, racing mind.

A Siest sleeper can be used in addition to sleep medication.
A Siest Sleeper can help enhance comfort for children who suffer from sleep apnea.
Sleepers are suitable from age 5+ only.

This is not a toy.

Side effects - Children may want to bring their sleepers around the house and on holidays!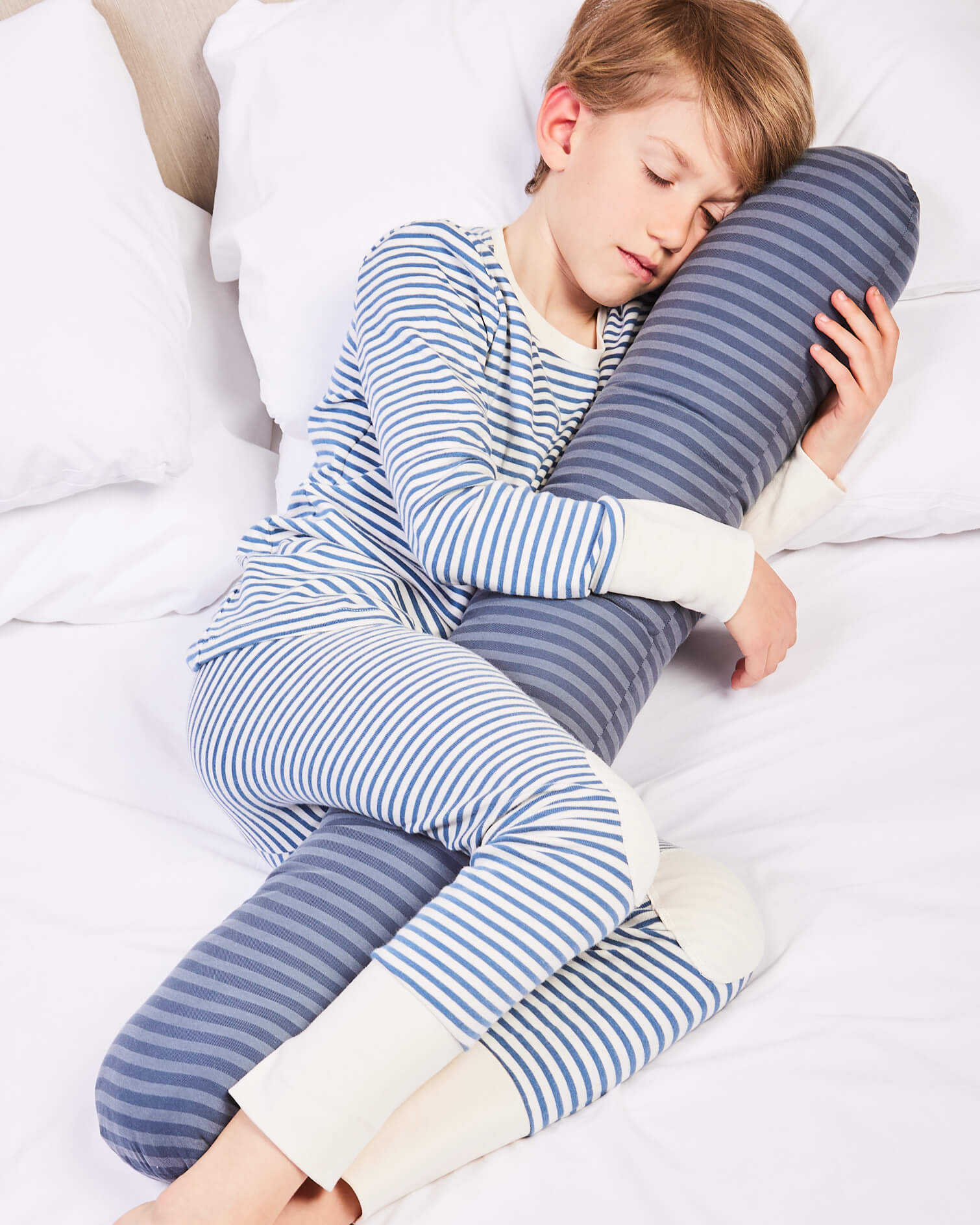 We recommend
The SOFT sleeper is the only recommended sleeper for 5+. The body length is the preferred size for children.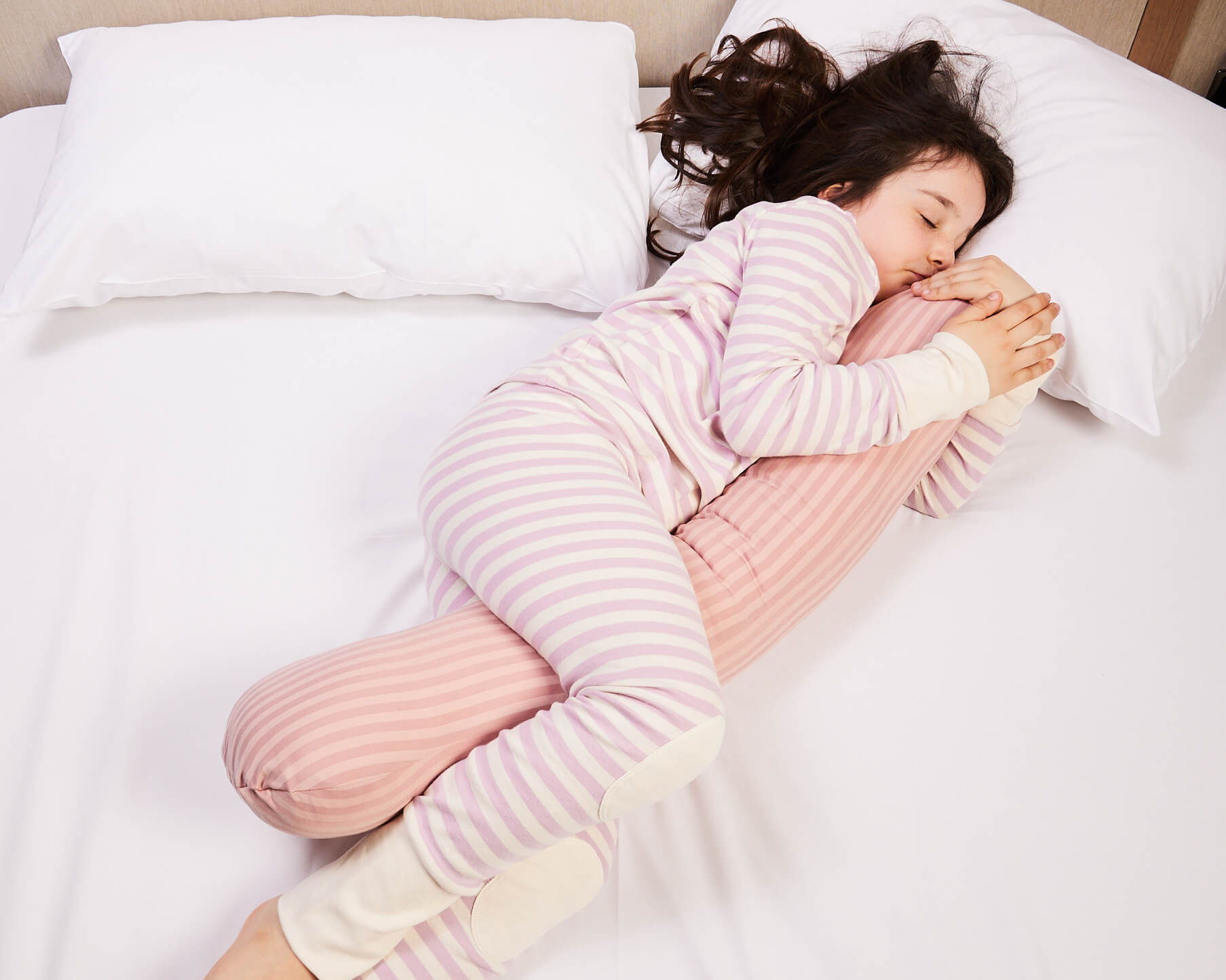 WHAT DO THE EXPERTS SAY?
From a therapeutic viewpoint, the value of the Siest weighted pillows lies in the fact that they provide deep touch pressure. However, they also provide opportunities for proprioceptive feedback as one hugs and cuddles the pillow during the night. ​
Dana Katz-Murphy, Occupational Therapist
Weighted Sleep Pillow
Hold ~ Hug ~ Sleep