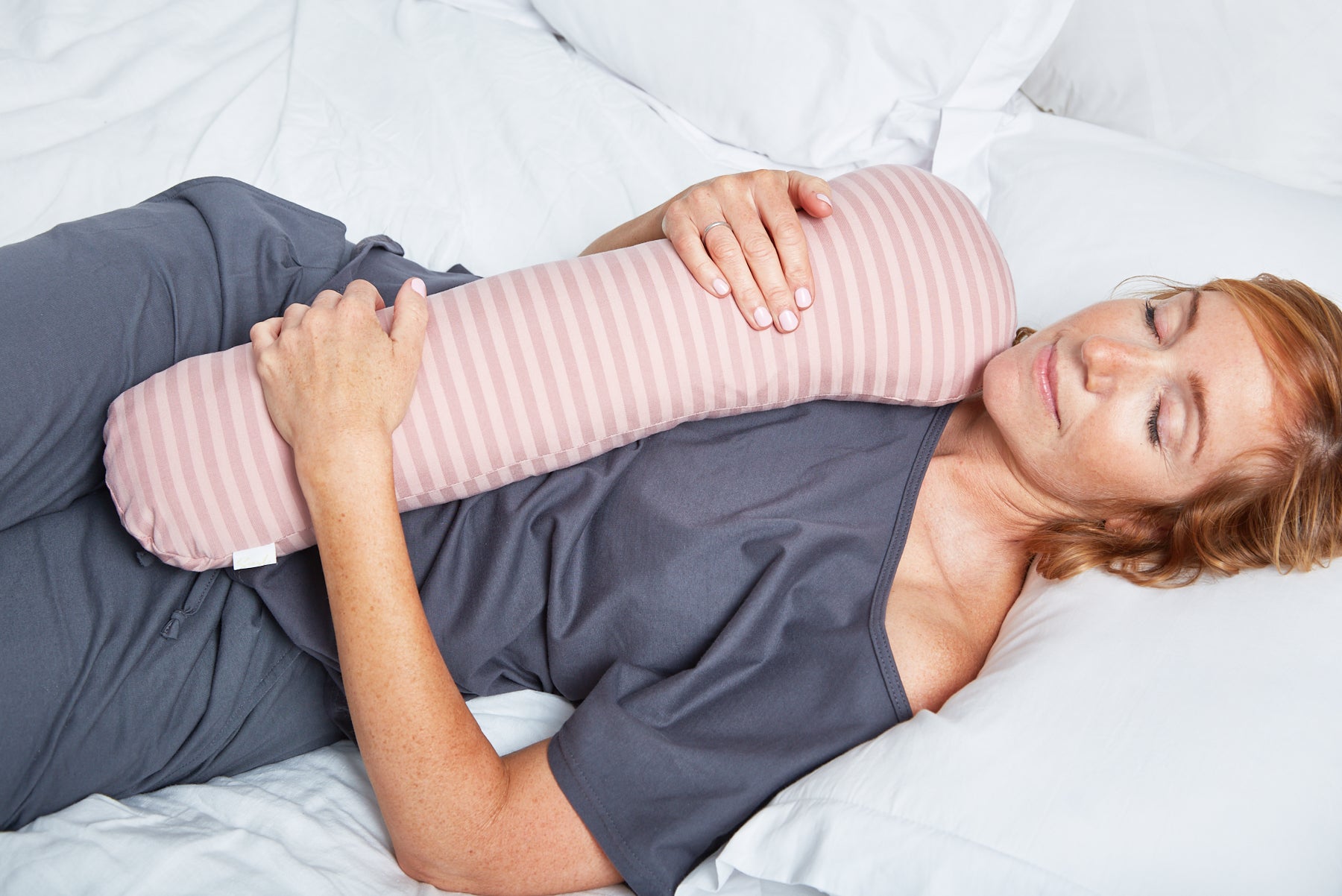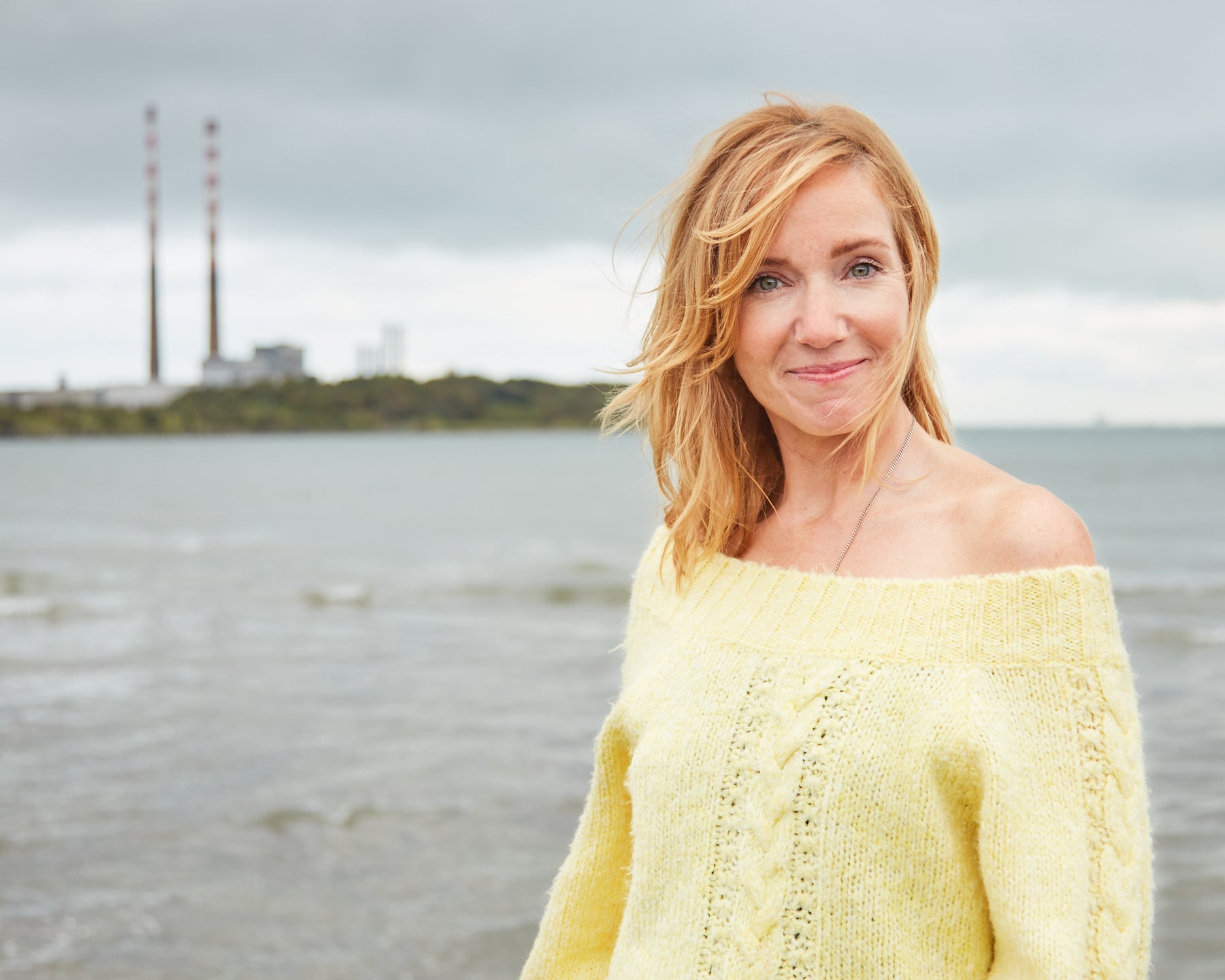 Our Sleep story
Siest is inspired by one thing. To help you Sleep better. When you get a refreshing deep rest, everything is a little easier and clearer. You feel more like yourself. Our first product, designed and created by Síne Dunne, is the weighted Siest Sleeper. We hope you adore it. 
For whatever is keeping you awake, our mission is to help you "Sleep on it". 
Ethically made in Dublin. Sustainably sourced. Luxuriously beautiful. Our amazing team are located in Dublin.
Our founder Síne Dunne created the product and is currently studying Sleep Medicine Insomnia at University of Oxford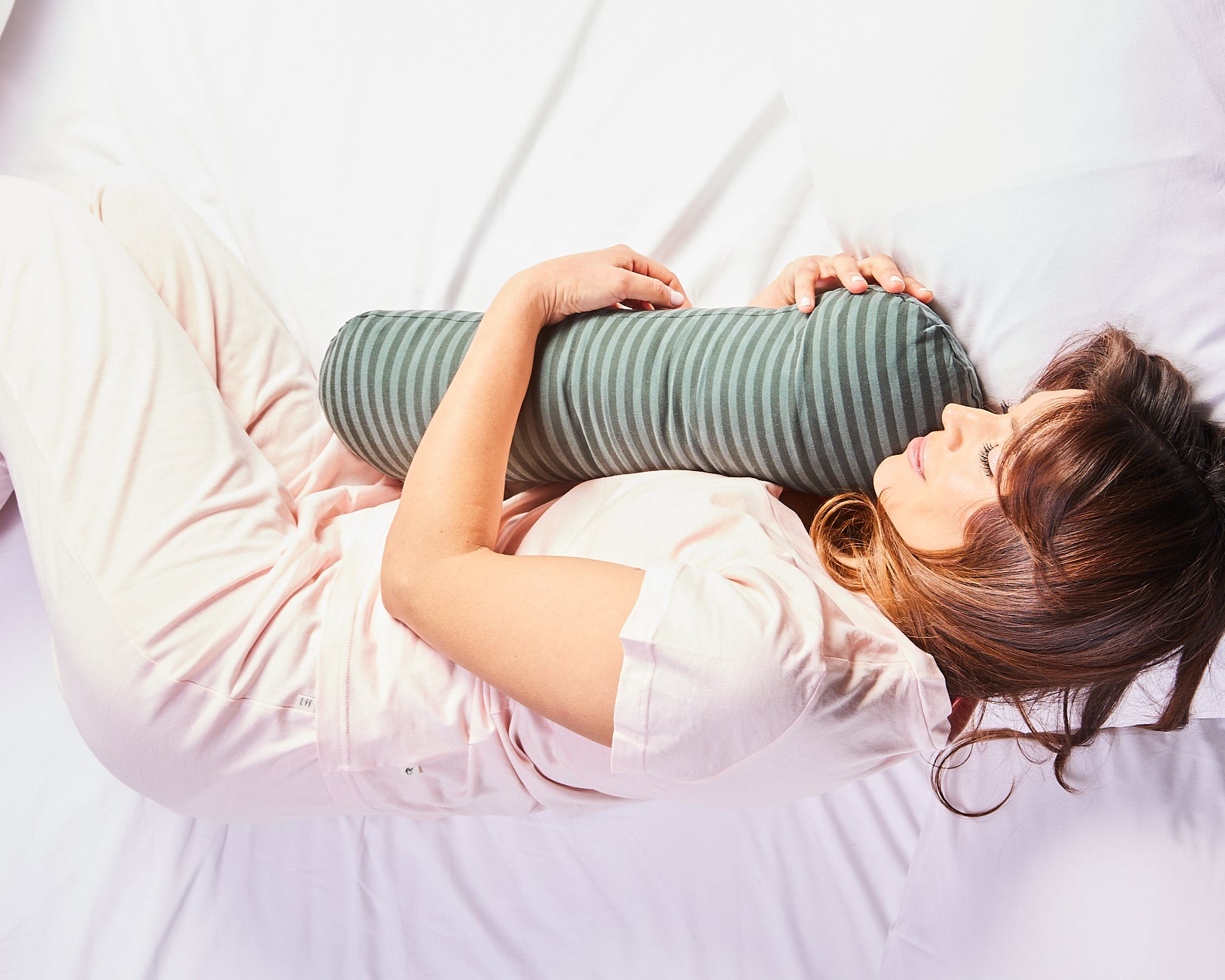 SLEEP MATTERS
We create products that work.
Granted the UK patent for the unique weighted Sleeper July 2022
Independent research conducted by Trinity College 2021. Funded by Enterprise Ireland - Children with mild sensory challenges:
133% Fall asleep - Sleep latency improved by 133%, falling asleep in 30 mins or less. 
61% Reduction in sleep awakenings. 
100% reported sleep improvement.
Our mission is to help you sleep better.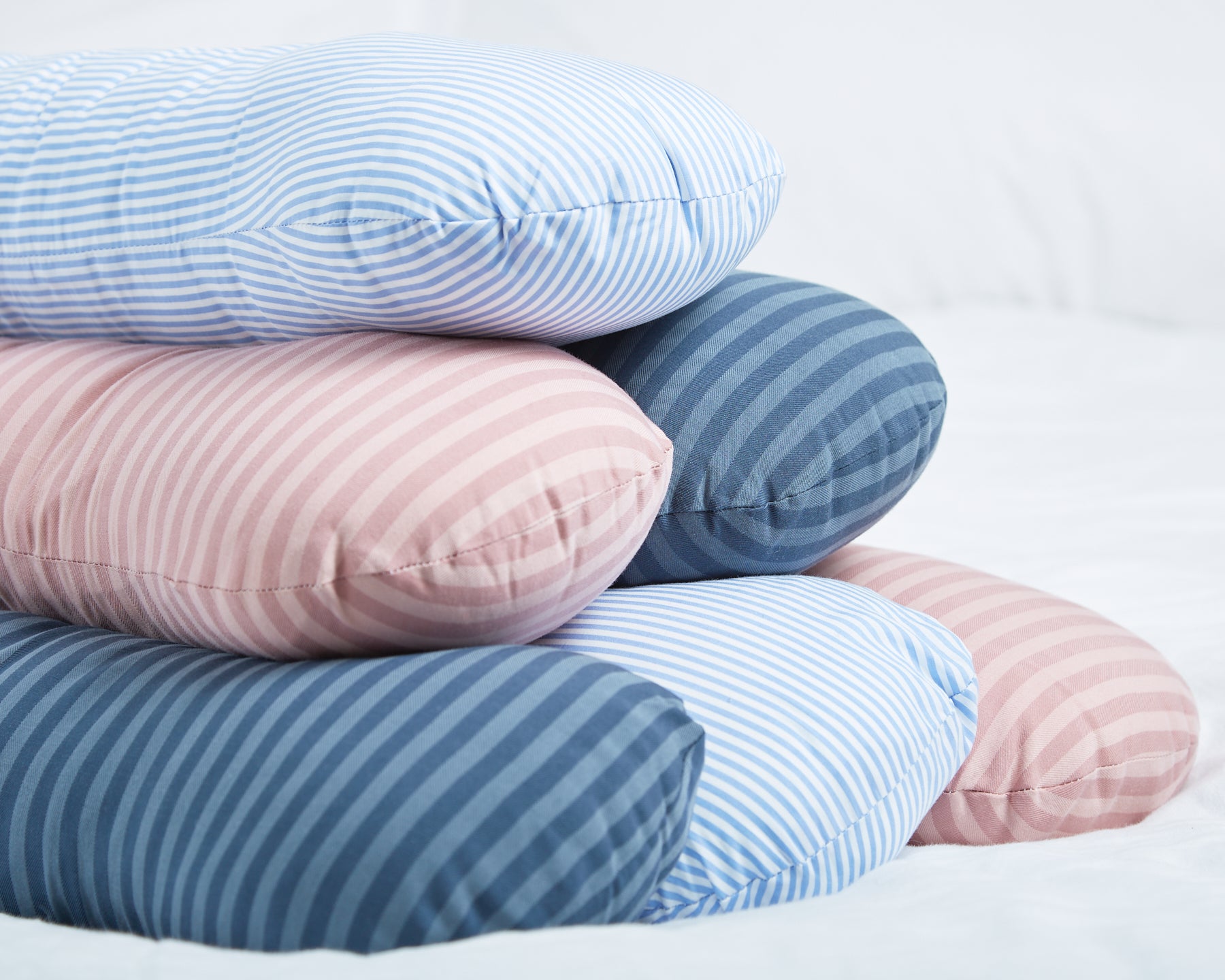 DESIGN MATTERS 
Sleepers look gorgeous on your bed and in your home. The shape and colours are designed to compliment what you have and like a pillow menu in a luxury hotel, they add a little touch of sleep glamour. The fabrics are high end and luxuriously soft and cooling to touch. We want you to feel pampered when you hold it. They are also easy to keep clean with a zip on/off cover.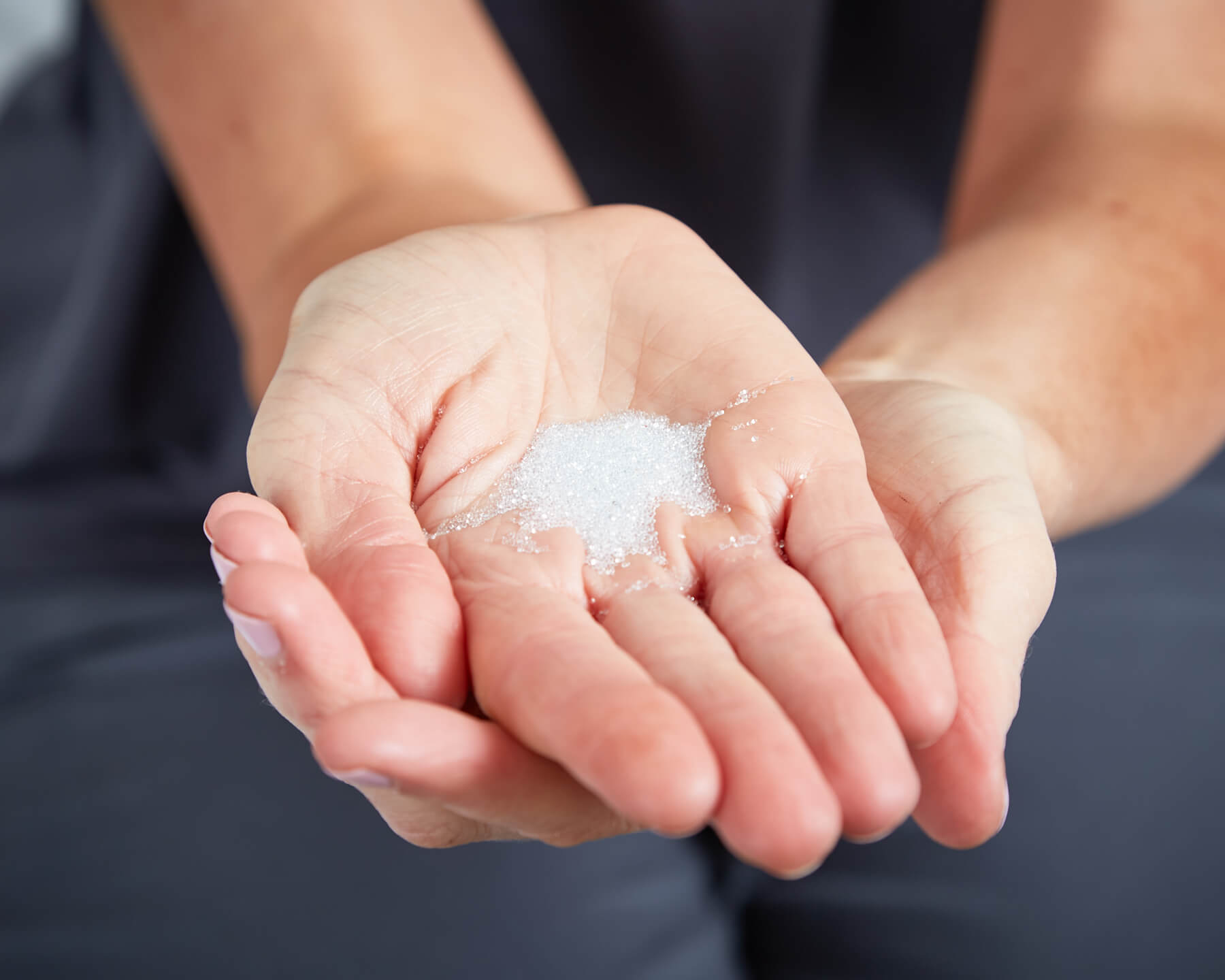 SUSTAINABILITY MATTERS
Sustainability means using fabrics that are sourced in an environmentally positive way. We use 100% TENCEL™ Lyocell, sustainable plant made fabric, from the Lenzing factory. The weight is from rounded glass beads to reduce plastic. 
We package each sleeper in a reusable cotton bag. The Siest flyer is printed using eco ink on recycled paper made in a building that uses solar energy. No popcorn stuffing.
We hand make the sleepers in Dublin, Ireland. We are a team.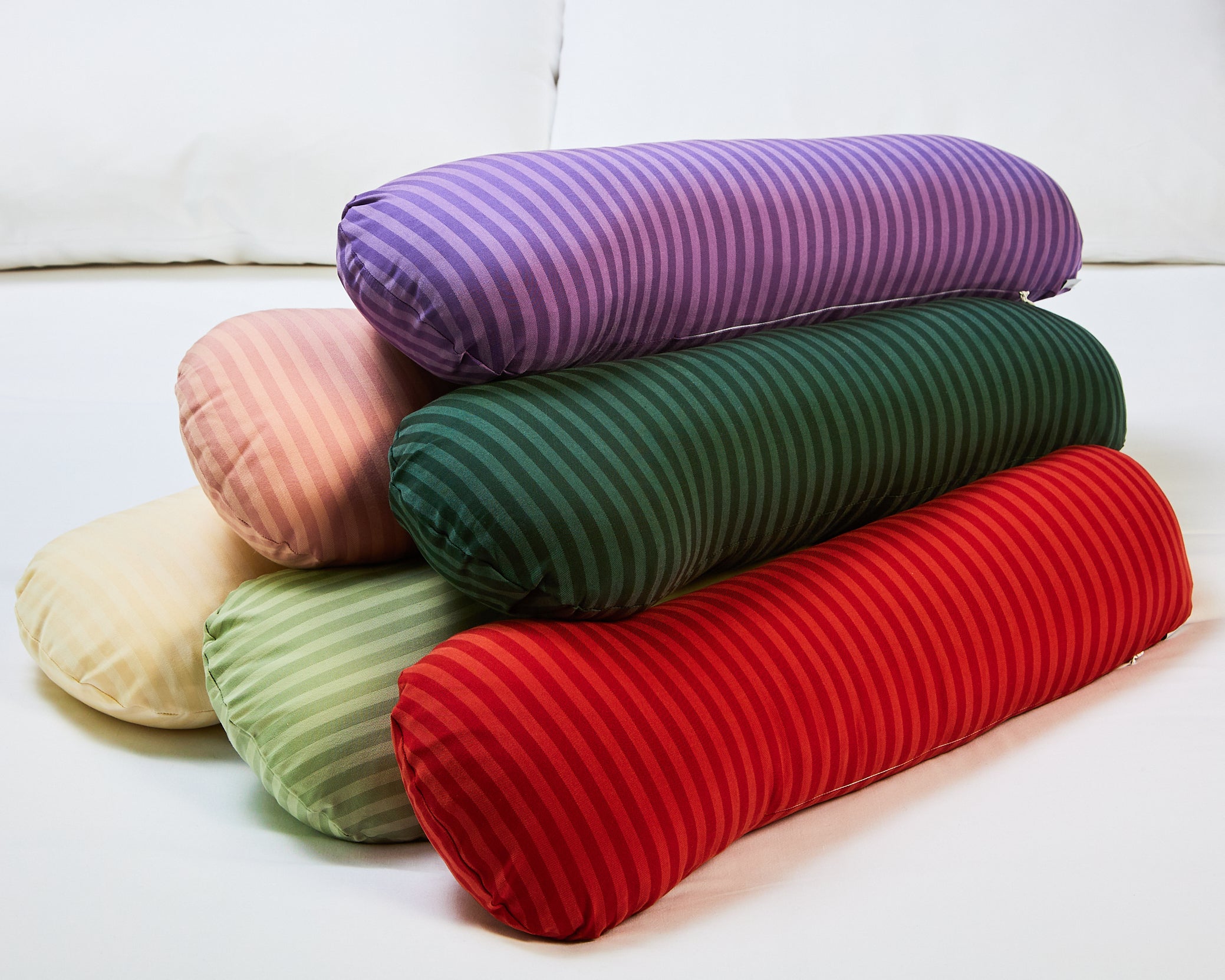 DOING GOOD MATTERS
10% profits donated to mental health and wellbeing charities. The reason for this is simple. The "bad sleep" epidemic is so large right now that people are seeking help for mental health issues.
Restful sleep and feeling good are so linked that we want our business growth to reflect this. You are part of this story.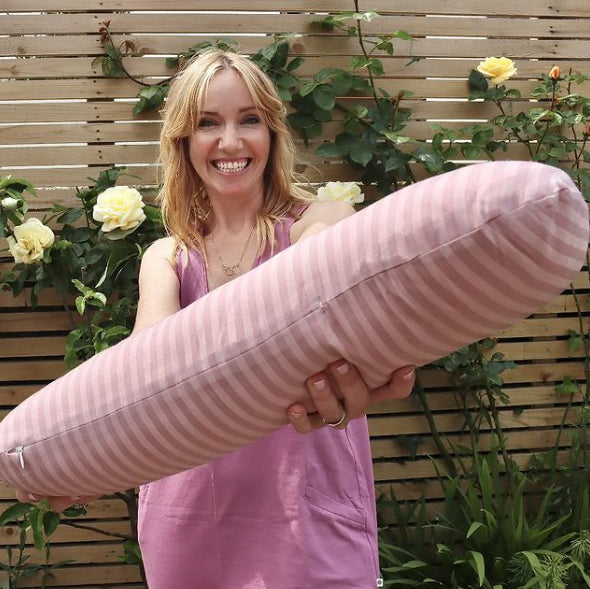 WHY THIS IDEA? WHY NOW?
Women cant sleep unless their family and the people they love sleep.
Children waking you up in the middle of the night, worrying about a parent with a new hip, snoring partner, peri or menopause issues.
So I wanted a product that would work to help everyone. Universal solution.
At our core is the drive to help more women sleep. Better
In 2018, I couldn't sleep. Working in Google, I was surviving on 5hrs a night. Stress, anxiety, no sleep... it was all linked.  I tried weighted blankets but they were just too hot for me and didn't feel comforting. I really didn't want to go down the pharmaceutical route. 
Then with the pandemic HUGS were taken away from us. We can't hug our parents, our friends. It's especially hard for grandparents in nursing homes and friends and family living alone.
So I designed a product to help people sleep better and feel comforted. Quickly. The sleeper doesn't need a manual to figure out how it works. You simply hug it. And then it works to help calm your mind so you can drift off to sleep more easily. See FAQs for the science behind it.
I hope you adore your sleeper and it brings great sleep comfort to your home.