***Free Shipping Ireland***
Can't Sleep? Try This
Introducing the SIEST sleeper, an Award winning Sleep product that can work fast to help you sleep.
Feels gorgeous, is ethically made and stays cool to touch.
Useful for people with sleep problems, knee and hip pain or a racing mind.

WHAT EXPERTS ARE SAYING
- MORE GLOWING CUSTOMER REVIEWS IN THE SHOP -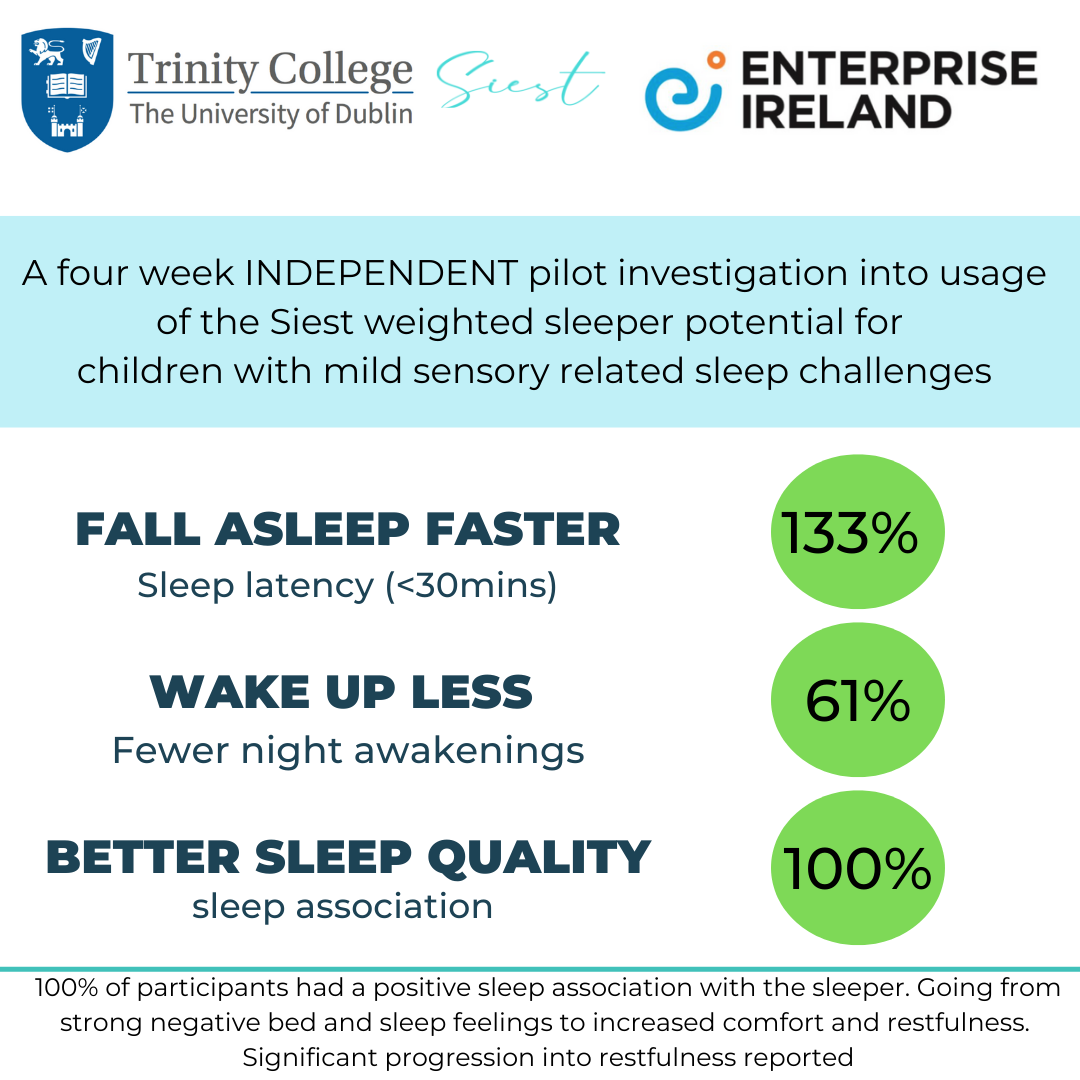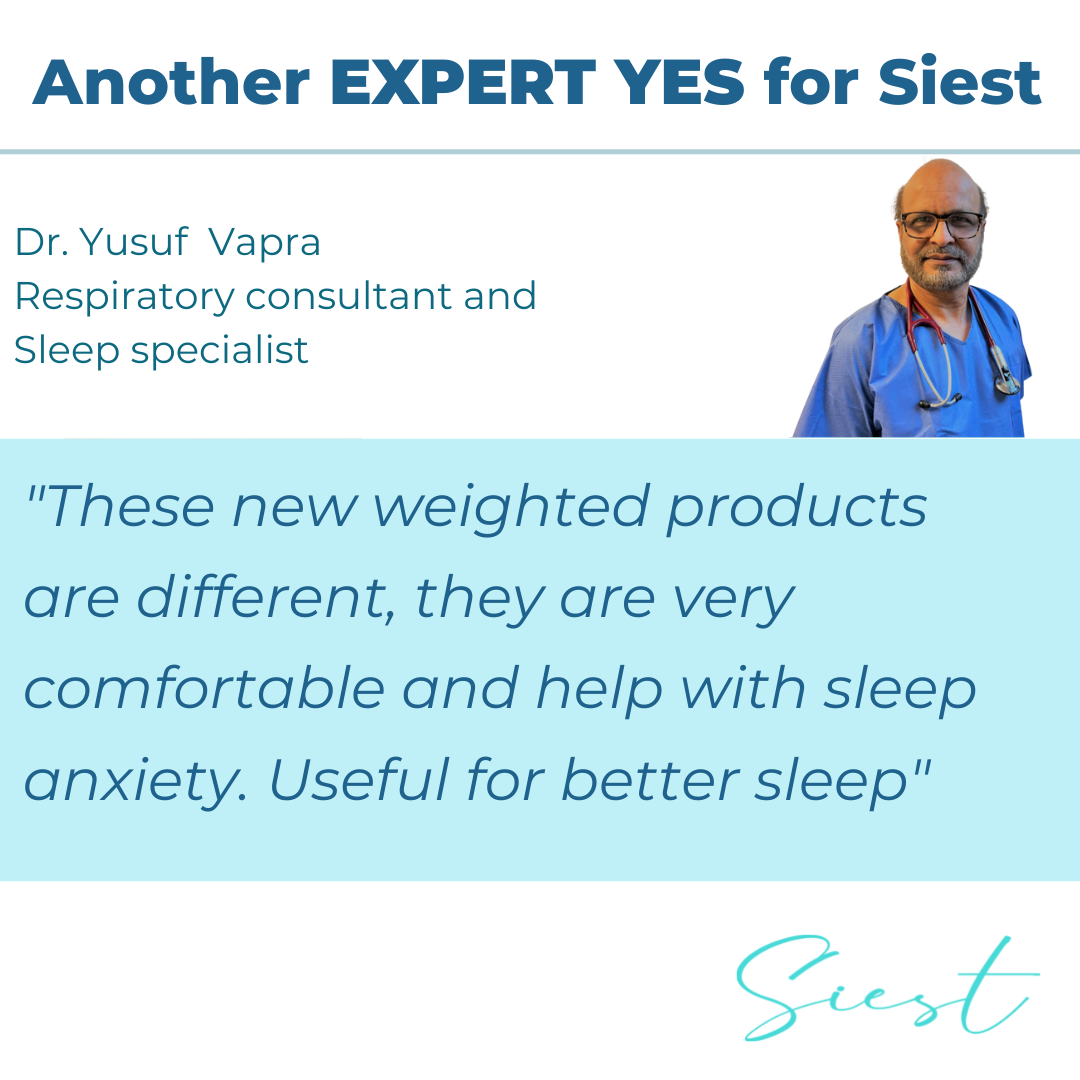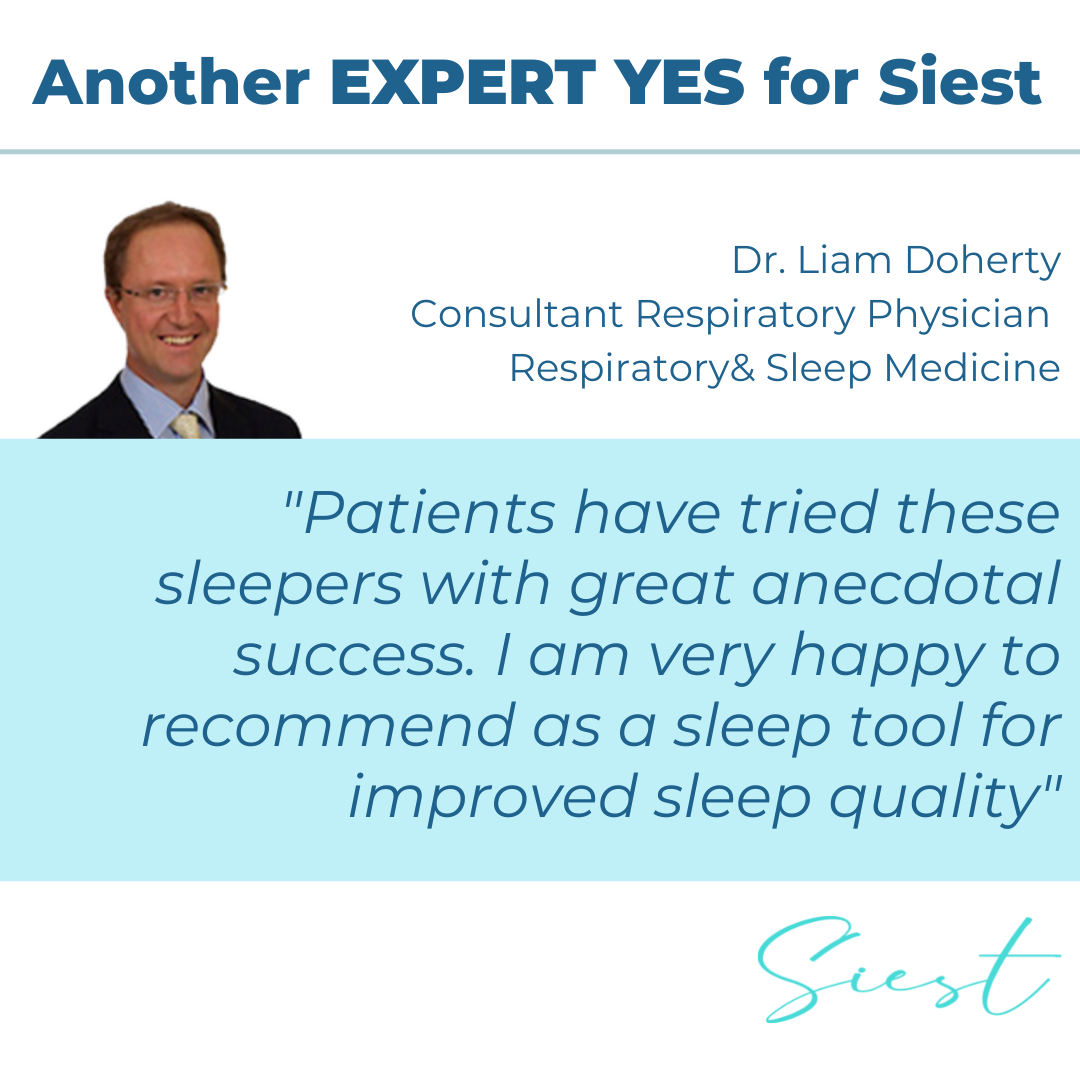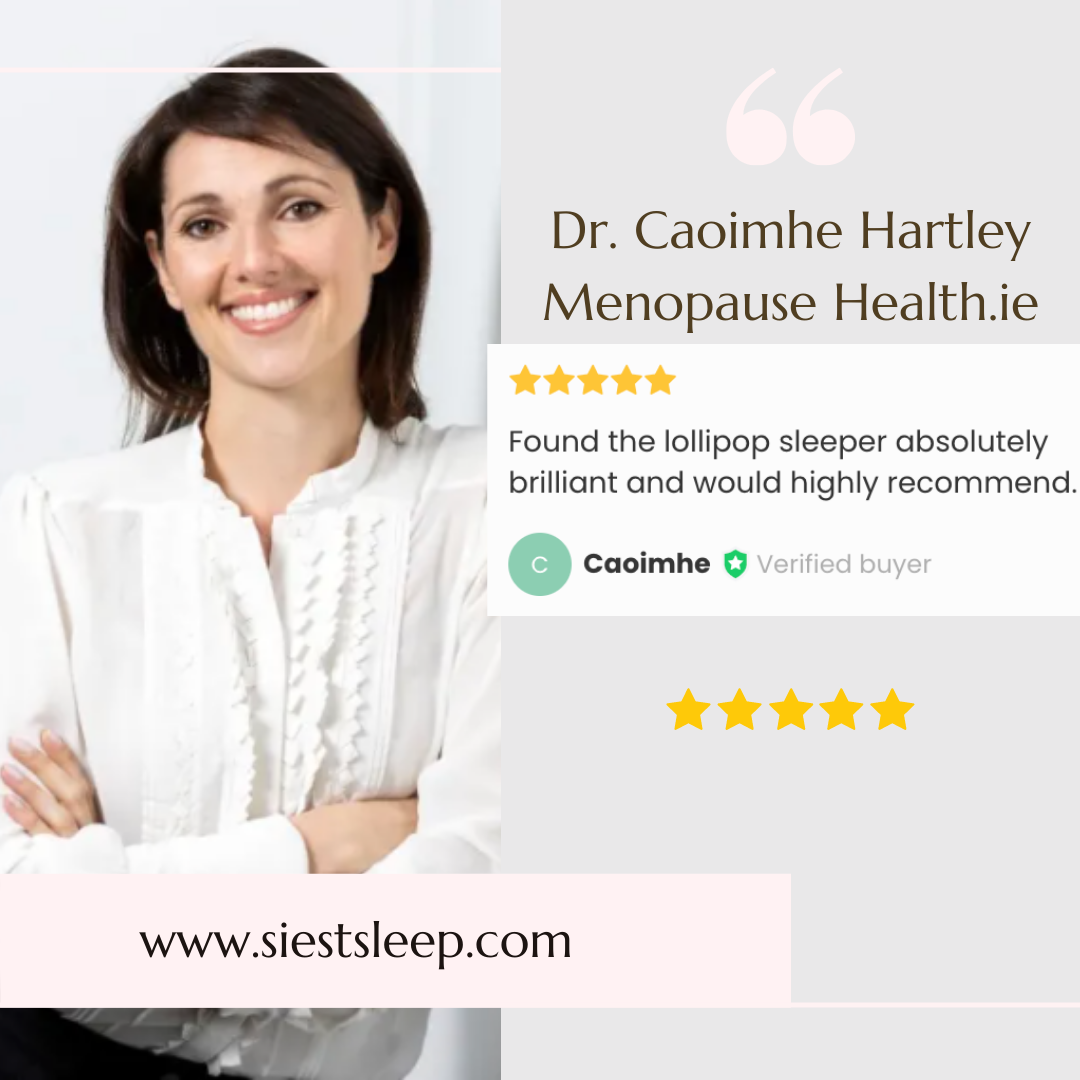 Having Trouble Sleeping?
The Weighted Sleep Pillow helps with many sleep problems to help you get a more restful night of sleep
Follow us
#siestsleep #siestmoments
Follow us #siestsleep #siestmoments

Designed to reduce snoring, soreness or stress.
So you can sleep. Better.


Follow us #siestsleep
Our commitment

Made in Ireland

We Donate 10% Profits

Sustainable packaging

30 day money back