***Free Shipping Ireland***
Having Trouble Sleeping?
The Weighted Sleep Pillow helps with many sleep problems to help you get a more restful night of sleep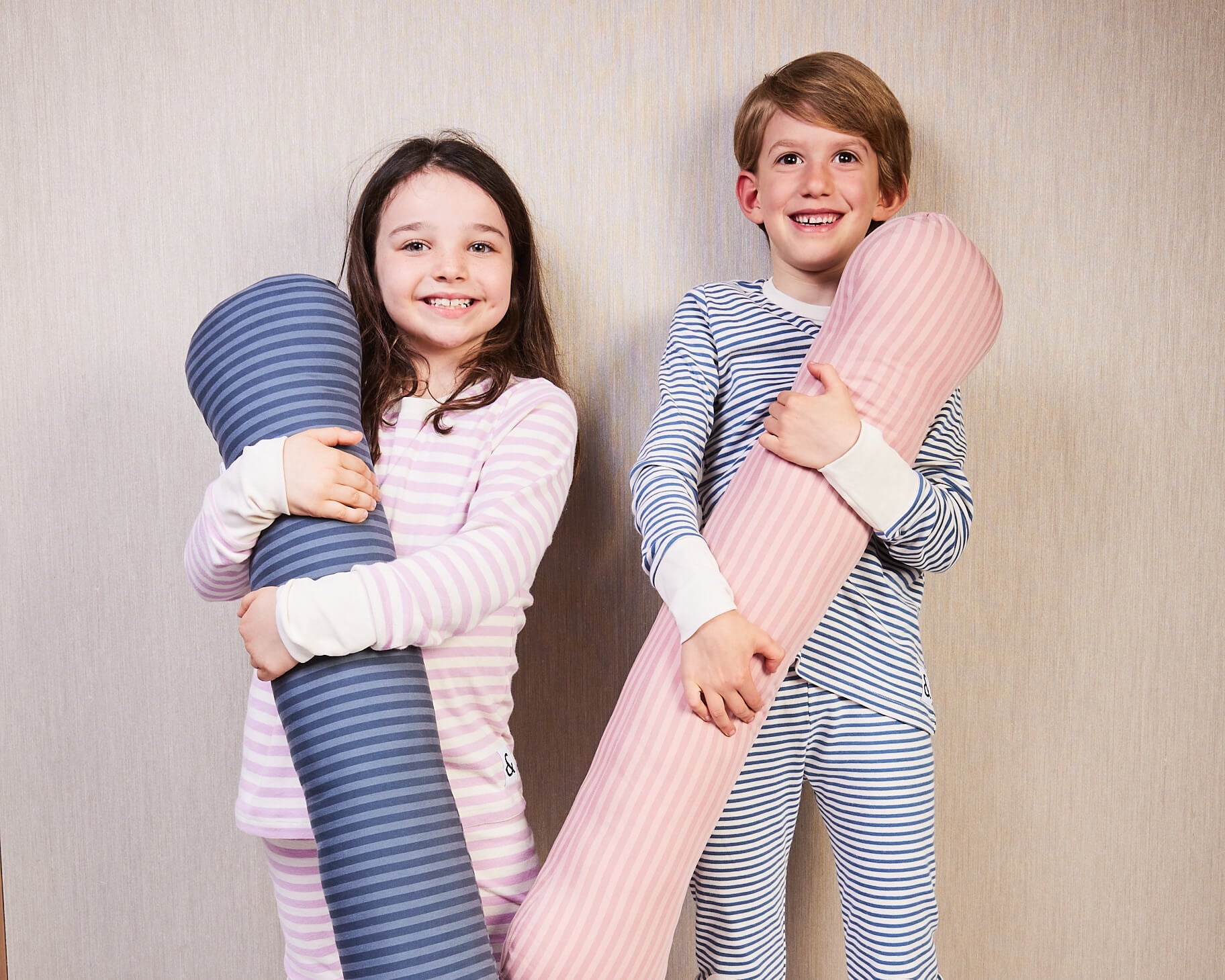 Who is THE SIEST SLEEPER for?
For ALL Children who can't sleep without your help or are a little worried at night, or just help to teach your child to sleep. 
For Children with mild sensory challenges - ADHD, dyspraxia, anxiety and anxiety or a racing mind.
A Siest sleeper can be used in addition to sleep medication.
A Siest Sleeper can help enhance comfort for children who suffer from sleep apnea.
Weighted Sleep Pillow
Hold ~ Hug ~ Sleep