SIEST Sleep is a Proud Member of Guaranteed Irish!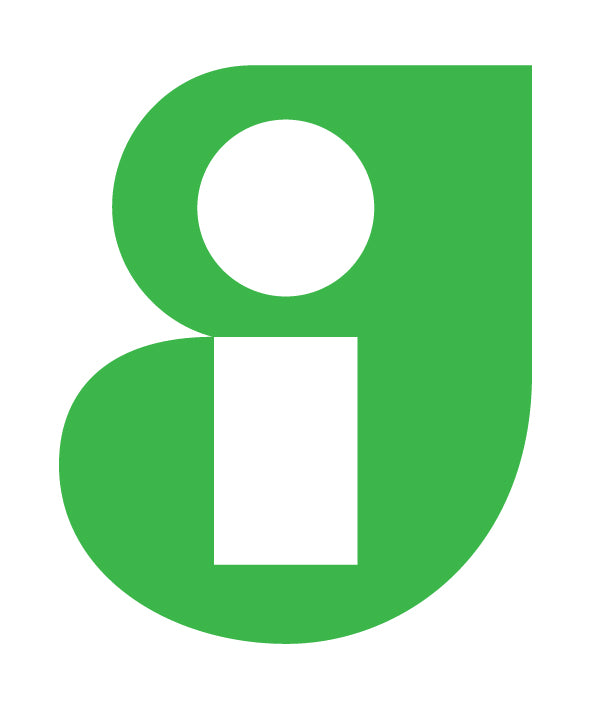 SIEST Sleep is a Proud Member of Guaranteed Irish!

We are thrilled to announce that our Irish sleep business has officially joined the esteemed family of Guaranteed Irish! This milestone marks an exciting chapter in our journey, as we further commit ourselves to promoting Irish excellence, supporting local communities, and offering you the very best in sleep solutions.

At SIEST  we understand the importance of a good night's sleep. We believe that quality sleep is not only essential for your overall well-being but also a vital ingredient in leading a happy and productive life. That's why we have dedicated ourselves to crafting exceptional sleep products right here in Ireland.

Becoming a Guaranteed Irish member allows us to proudly display the iconic Guaranteed Irish logo, symbolising our deep-rooted commitment to delivering excellence in every aspect of our business. When you see this emblem, you can trust that you are choosing a product that is reflecting the highest standards of quality and craftsmanship.

By supporting us, you are not only investing in a great night's sleep but also making a positive impact on the Irish economy. We are proud to contribute to job creation and economic growth within our local communities. Together with other Guaranteed Irish members, we strive to enhance sustainability, promote ethical practices, and champion the spirit of Irish innovation.

As a valued customer, you can expect the same warm and personalised service that we have always provided, but now with the added assurance of being part of a reputable organisation that supports Irish businesses.

We invite you to join us on this exciting journey as we continue to create sleep solutions that will transform the way you rest and rejuvenate. Discover the comfort, quality, and peace of mind that comes with choosing an Irish sleep business that proudly wears the Guaranteed Irish badge.


We will be rolling our the Green G across all our marketing materials. 

Thank you for your continued support, and we look forward to helping you sleep better.

We are SIEST, and your sleep matters to us.