Black Friday 2023 sleep deals from amazing Irish businesses that all help you get better sleep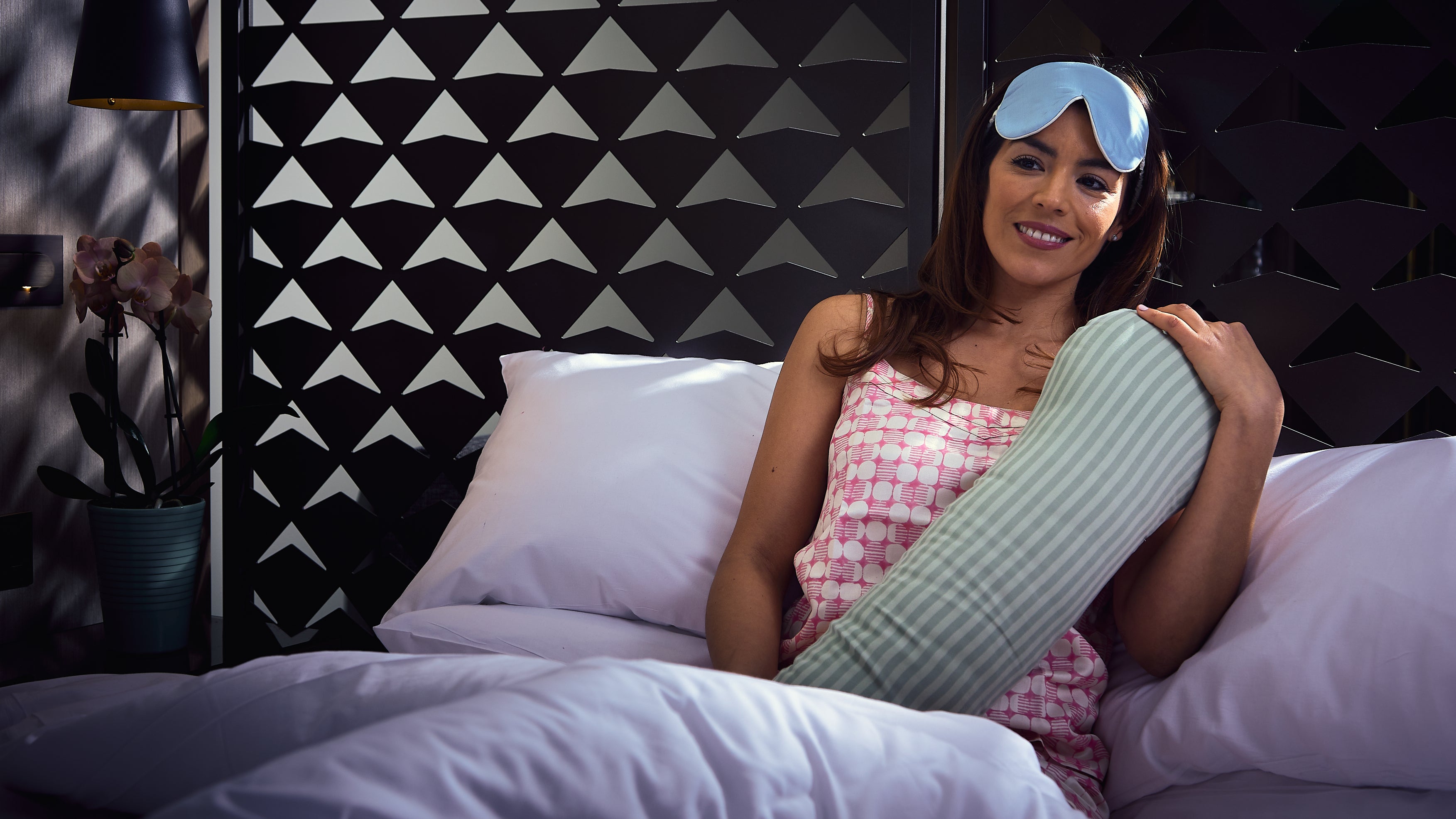 Sleep shouldn't be a luxury, but isn't it lovely if it feels luxurious? 
We want you to sleep well, so have a few ideas on some super sleep deals and products to make you feel extra special.  Also Black Friday is just around the corner, bringing with it some incredible deals on sleep products that will have you counting sheep in style. 💤 #BlackFriday #GreenFriday #Sleep #Deals #Irish. All these brands are ethical and sustainable, too; they are more GreenFriday than blackfriday brands.  And here in Ireland, we are fast becoming a sleep innovation hub. 
Here are a few gorgeous Irish brands that can help you follow sleep tips for our bedrooms.
Sheets you lie on matter for your sleep. White and Green is known for great sheets. From silky-soft sheets to luxurious pillowcases and Black Friday is the perfect time to upgrade your bedding essentials. Treat yourself to a touch of Irish sleep luxury that won't break the bank. www.whiteandgreenhome.com
Sleep hygiene is crucial, and duvets togs rating are important.

You will want something that lasts, and these duvet and hotel-style pillows are just that. Did you know you can get Irish-made eco Duvets? Amurelle has a new down alternative which is also made in Ireland. We've used ours for months and it's so bouncy, light and gorgeous. They also have

Pillows Galore: Say goodbye to those flat, lifeless pillows and embrace the world of plush, hotel-style pillows. With vegan and hypoallergenic options, Black Friday/ Green Friday at Amurelle has you covered for all your pillow needs. www.amurelle.com
Creating a healthy sleep routine will let your brain know it's time to feel sleepy. This good sleep hygiene can start with a Sleep spray. Our favourite sleep spray is from Voya. It is a heavenly scent that makes you feel sleepy and also like you are in a spa. It's a moment of sleep indulgence with extra sleep power. They have gorgeous candles and creams too. Voya manages to help your sleep and have a fresh modern smell. www.voya.ie
Turn a routine into sleepy rituals and special moments in your evening, Ground from Cork is a gorgeous luscious brand. Great for calming you and can help you wind down. Their coloadh/ Sleep range products can be used by the whole family.Perfect gift too.  www.groundwellbeing.com
Children's sleepwear matters and the right pyjamas can really help your children sleep. Scratchy skin will keep them awake as will being too hot or too cold. Mimi & Bowe have stunningly stylish hard wearing and truly the softest pyjamas for the mini humans you love. All ethically made and organic too. What's not to love www.mimiandbowe.ie
Staying cool at night can help you sleep. Your pyjamas can keep you cool, especially with night sweats if you're peri or menopausal. There are so many Irish brands to choose from, and we love Ethical Silk Company. The colours are stunning, and the patterns are timeless. Of course, great quality, but really, every brand here listed has quality at its core. www.ethicalsilkcompany.com
Stop your mind racing is key to good sleep - Weighted sleeper. You can't force your mind to feel sleepy, so we've saved the best for last .. yes it's our very own SiEST sleepers. These help with falling asleep and falling back asleep if you wake up or are woken up. These Weighted products are fast becoming a must-have. We love SIEST sleep innovative range. An investment, but it's a tested and expert-recommended sleep tool. Guaranteed Irish and made in Ireland.  You can curl up with your loyal SIEST companion that stays fresh and cool with a washable cover. Great for knee and hip pain and a racing mind that wakes up or finds it hard to fall asleep.

www.siestsleep.com
Your SiEST code is GREENFRIDAY15 including free All island Shipping
Company deals will no doubt get listed closer to the time 
We think you sleep better using Irish sleep products, that care about the people who make their products and the planet. Ethical approaches to better sleep. We love and use all of these products listed for sleep because of their excellent quality.  You'll sleep better when you know your gorgeous products were made ethically and in a sustainable way. 
Sleep well 
______
SiEST Sleep is not affiliated with any of these brands, we simply admire and use these products here in SiEST HQ. We thought it would be useful for you to have a full #blackfriday #greenfriday sleep list of great gifts to get yourself or someone you care about.  They didn't sponsor us but we just love their products
 Show them you care and buy them something useful for their sleep. Start prioritising your sleep today. Let us know if you find more great sleep products for greenfriday blackfriday